BEAMO PATHFINDER
Expand Survey Capabilities
Beamo Pathfinder is a next-generation smart location-tracker. Bring your captures to new exciting possibilities.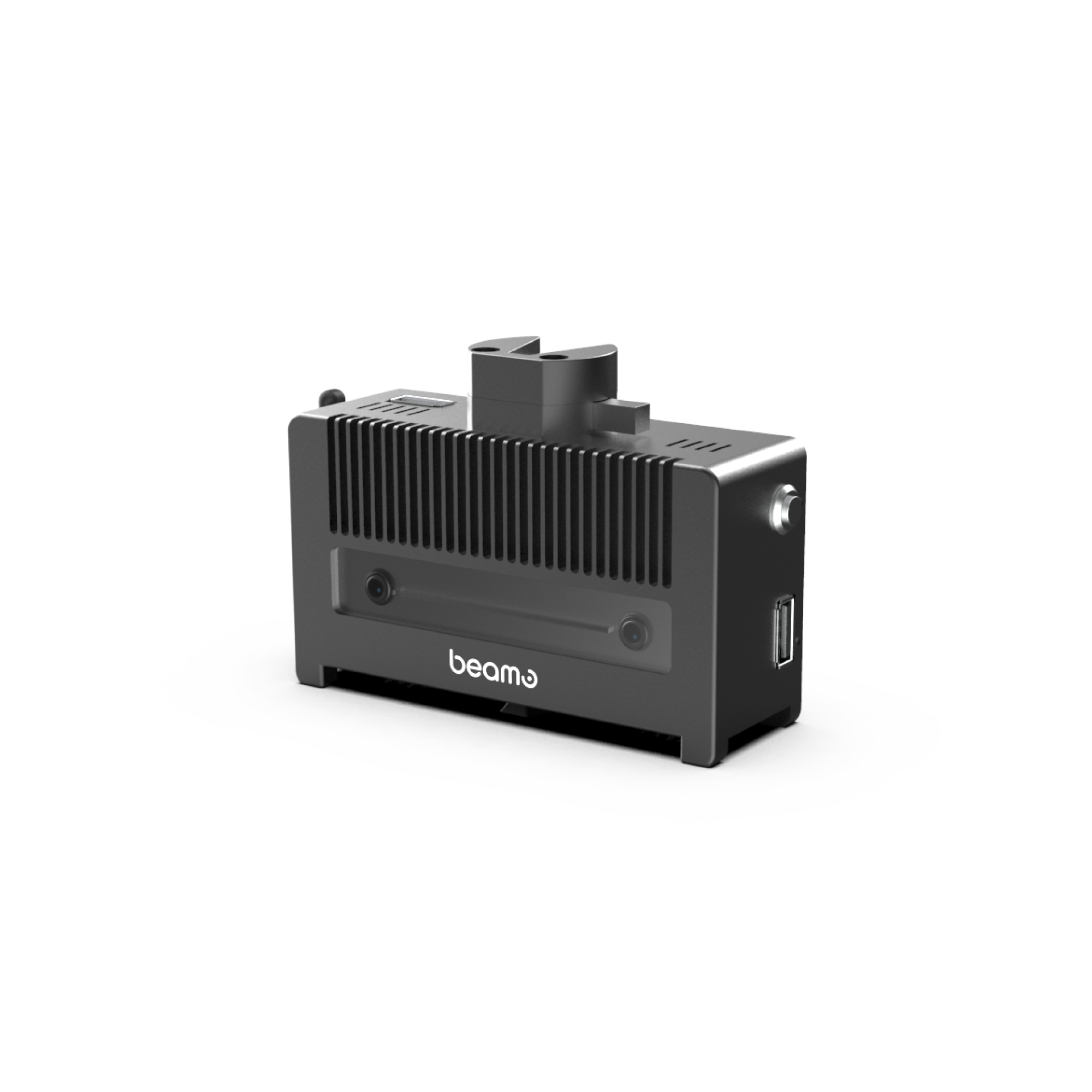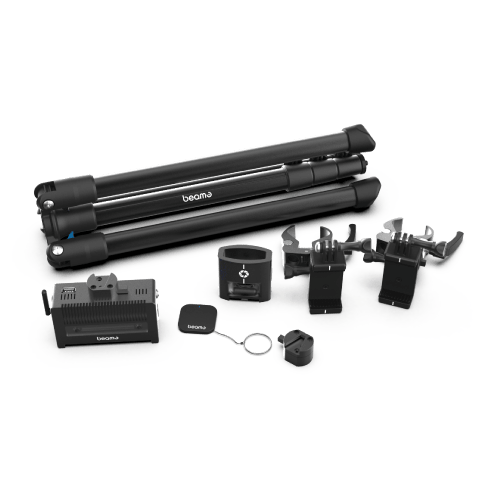 COMING SOON
Beamo Pathfinder
$4990 USD
Beamo Pathfinder is the perfect add-on for your Beamo Survey Kit to unlock new survey capabilities and improve modularity.
YOU MIGHT ALSO LIKE
Beamo Starter Kit is compatible with Beamo Pathfinder and simplifies the process of capturing digital twins.
LEARN MORE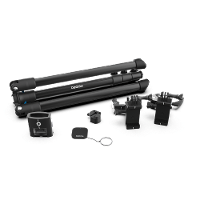 HOW IT WORKS
Always stay on track
Beamo Pathfinder is a smart location-tracker using visual odometry. Simply put, it uses its vision to determine its position at all times. It is the same process applied on the Mars Exploration Rovers. Working exactly like human vision, Beamo Pathfinder uses both of its eyes, also called stereo cameras, to understand how the user moves through space: distance traveled, rotation...
Beamo Pathfinder is a more flexible and robust solution for outdoor and indoor mapping than smartphone-based visual odometry. It enables you to map larger indoor and outdoor spaces, while improving the precision of each capture.
Want to take Beamo for a 360° spin?
BENEFITS
Just Clip & Go
Beamo Pathfinder can be used on any device or contraption that you could come up with to capture your sites. Just give it a try and push its capabilities to the limit.
ACCESSORIES
In the Box
Beamo Pathfinder comes with its own Beamo Starter Kit which contains all the necessary accessories to simply and quickly capture digital twins using the Beamo App.
Beamo Pathfinder

Tripod

360 Mount

Smart Holder x2

Remote Control

Transport Bag
Fits in your pocket
Beamo Pathfinder is so compact it can fit in your pocket. It can be clipped between the top of the tripod and the 360 Mount easily.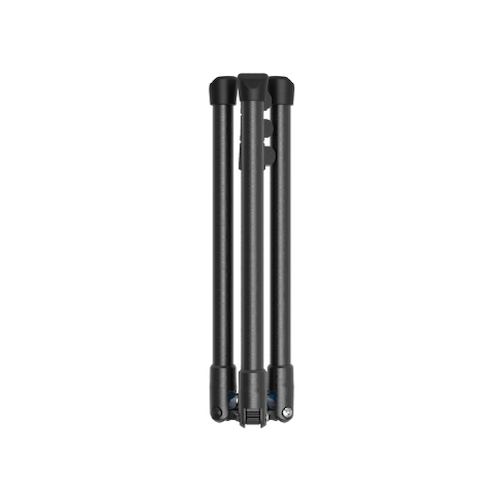 Capture great surveys with a lightweight tool
Beamo Starter Kit includes a light but sturdy collapsible tripod that you can easily carry anywhere, including hard-to-reach sites. The Tripod holds the 360 Mount and Smart Holders and has 3 different preset levels to ensure consistent survey captures.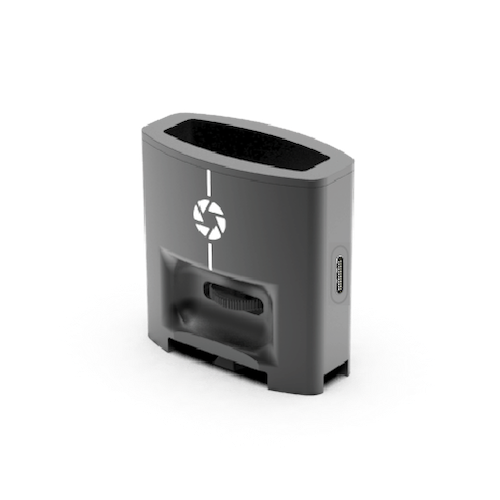 Just use off-the-shelf 360° Cameras
Beamo Starter Kit includes a 360 Mount where you can insert your 360° camera and attach it to the Tripod. The 360 Mount includes alignment guides to ensure that the 360° camera is attached correctly. Beamo Starter Kit is compatible with Ricoh Theta Z1, V, SC and SC2.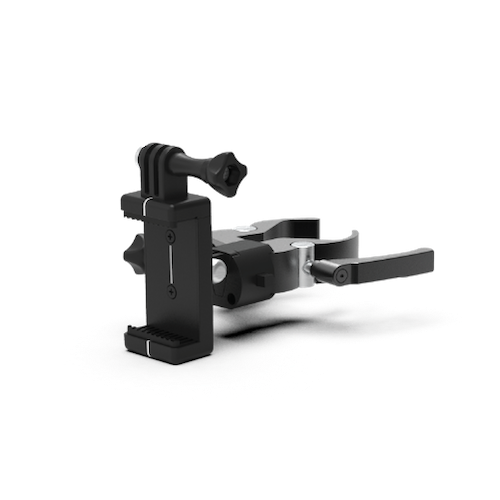 Convenient place for your phone and battery
Beamo Starter Kit includes two (2) smart holders that can be clipped onto the Tripod. Attach your smartphone and an optional battery pack securely onto the tripod and begin capturing.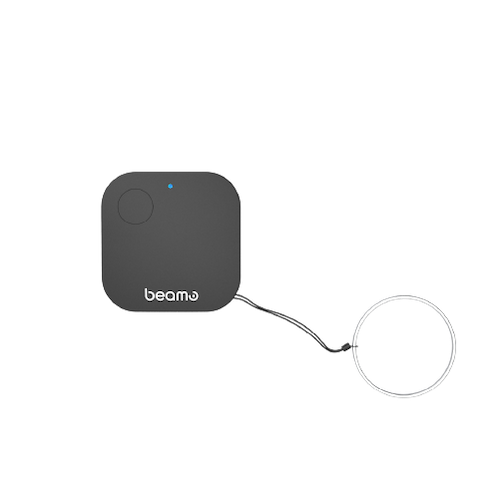 Capture from a distance
Beamo Starter Kit includes a bluetooth remote control that allows convenient, remote captures within short distances.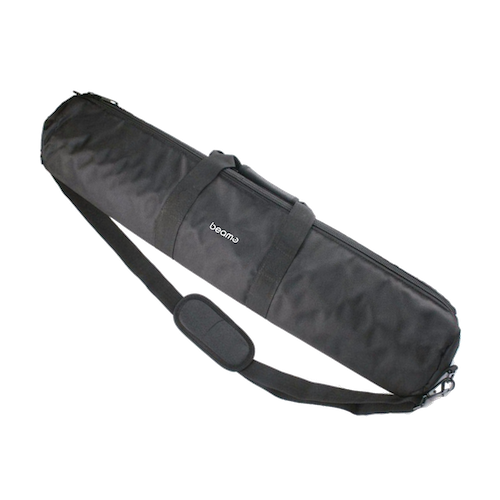 Bring your tools anywhere
Carry your Beamo Starter Kit wherever you want, all secured in a convenient and sturdy bag. The Starter Kit is easy to carry and convenient to travel with.
Want to take Beamo for a 360° spin?
GETTING STARTED
What is a digital twin and why do you need one?
What is a digital twin, what is Beamo's take on the definition and why do you even need one. Today we explore the present definition of the digital twin to try to understand its scope and potential.
LEARN MORE