BECOME A PARTNER
Unlock Digital Twins for your clients
Do you have clients that you think will benefit greatly from using Beamo's digital twin solution? Let's talk!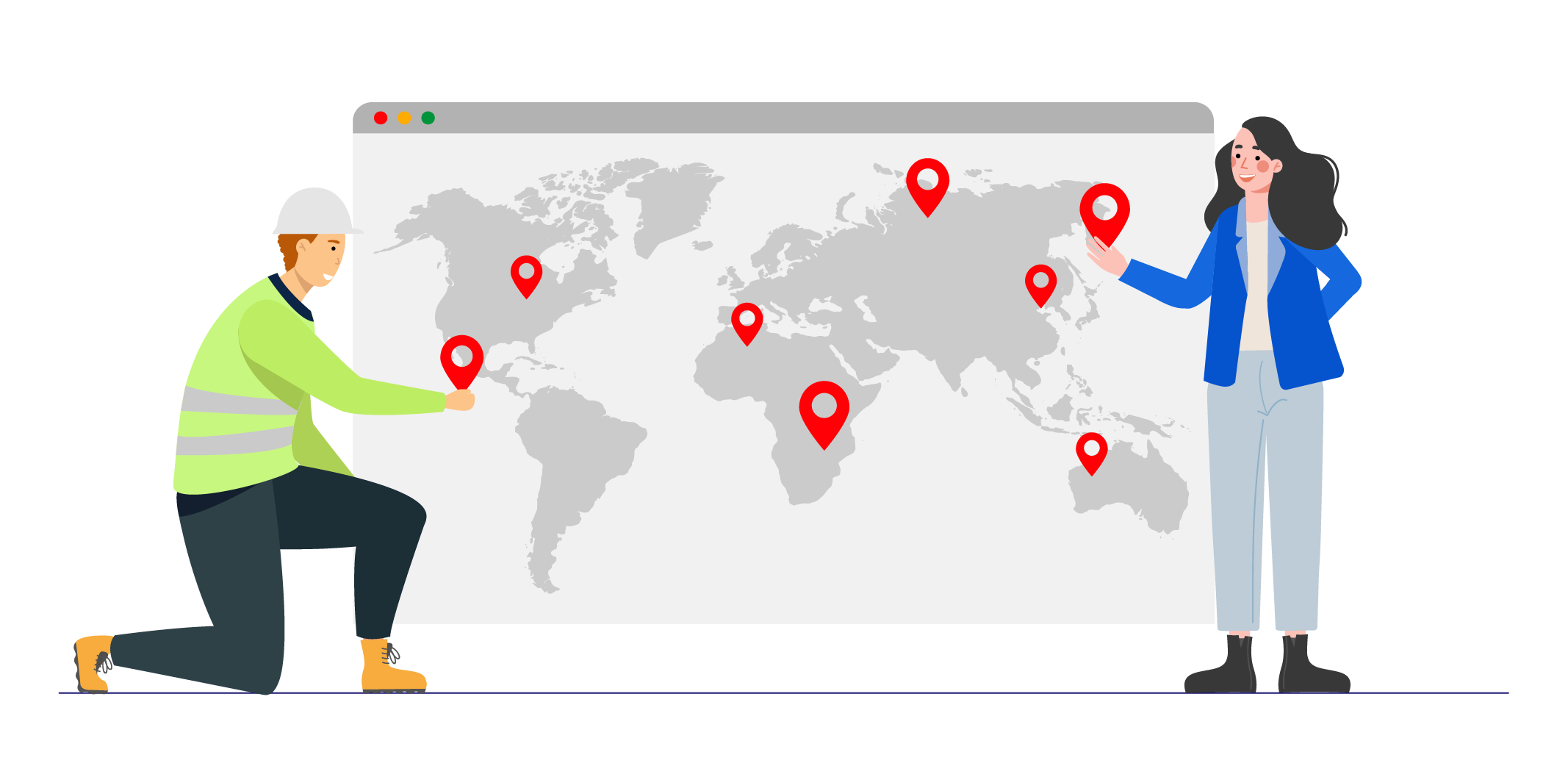 PRODUCTS
A true 360° solution
BENEFITS
Virtually teleport through space and time
Our partners are all industry leaders and understand the value Digital Twins can bring to their own clients.
30%
TIME REDUCED
WHEN PERFORMING SITE SURVEYS
Complete site surveys faster than traditional methods while providing greater details through 360° image captures.
40%
FEWER TRAVELS
ONSITE
Avoid lengthy travels by carefully preparing your maintenance operations and always having the appropriate documentation with you.
90%
REPORTING TIME
SAVED
Your reports are ready for you and your entire team right when you leave the site, not a week after.
OUR PARTNERS
Companies we've worked with
We work hand in hand with both multinational corporations and up-and-coming startups all over the world.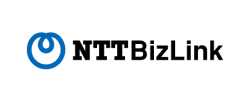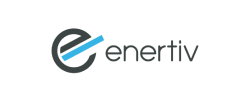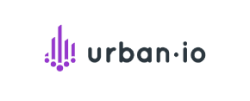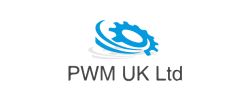 CASE STUDIES
How we helped our clients
Beamo continuously develops our digital twin solution to address and accommodate specific use cases that our clients need so they can get the most value out of their digital twins.
SITUATION
The Data Center field survey teams wanted to modernize and improve the efficiency of their site survey processes.
SOLUTION
With Beamo, Site Survey Teams can now conduct inspections 30% faster and use fewer resources.
IMPACT
The company has improved collaboration, is saving operation and travel costs, and is already expanding the solution adoption to 150 data centers, globally.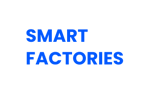 SITUATION
A major semiconductor manufacturer wishes to use digital twins to contextualizes and spatially organizes existing factory data.
SOLUTION
The Manufacturer integrated its Enterprise documentation system with Beamo to replace paper memos in the workplace with tags in Beamo's 3D Workspace.
IMPACT
Digital documents are directly referenced in the digital twin for better collaboration. Beamo improved maintenance record and continuity between shifts by 45%.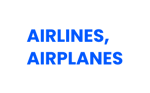 SITUATION
One of their major challenges is educating and training their flight attendants across the myriad of aircrafts they operate.
SOLUTION
Beamo could help them digitalize their training process and minimize the errors in their post-flight status reports.
IMPACT
By visually inspecting aircraft cabins remotely using Beamo, the airline has reduced maintenance costs and errors, and improved MTTR by 30%.
ENTERPRISE-GRADE FEATURES
Set up your teams for success
3D Workspace
Provide an immersive collaborative experience for all your teams, clients, and contractors, without going onsite.
Custom Site Map
Organize, filter, bookmark, and find your sites in a few clicks into one customizable map. Create site profiles with valuable information, plans,...
Team Management
Define role and access controls down to the digital twin and the information it contains. Make sure that the right person has access to the right information.
VPC
Each Beamo account can be deployed in a Virtual Private Cloud (VPC), which provides an isolated virtual environment for better security.
Hear More From Us
We're very passionate about technology and digital twins. Get notified when we publish new content about digital twin solutions and how they can help you manage your critical assets and facilities.