PRODUCT
Make digital twins 10x faster
Capture your digital twins at speed and at scale. Augment them with information and tribal knowledge. Collaborate through them with your remote teams securely.
ALL-IN-ONE SOLUTION
Visual inspection and collaboration for distributed teams.
Beamo provides a streamlined experience, using top-of-the-line software and hardware solutions.
BEAMO APP
One-person army, onsite
Instead of mobilizing a cross-departmental team to run around the world, Beamo allows anybody available onsite to easily capture using a smartphone and a 360° camera.
360° Capture

Path Tracking

Live Annotations

Fast Processing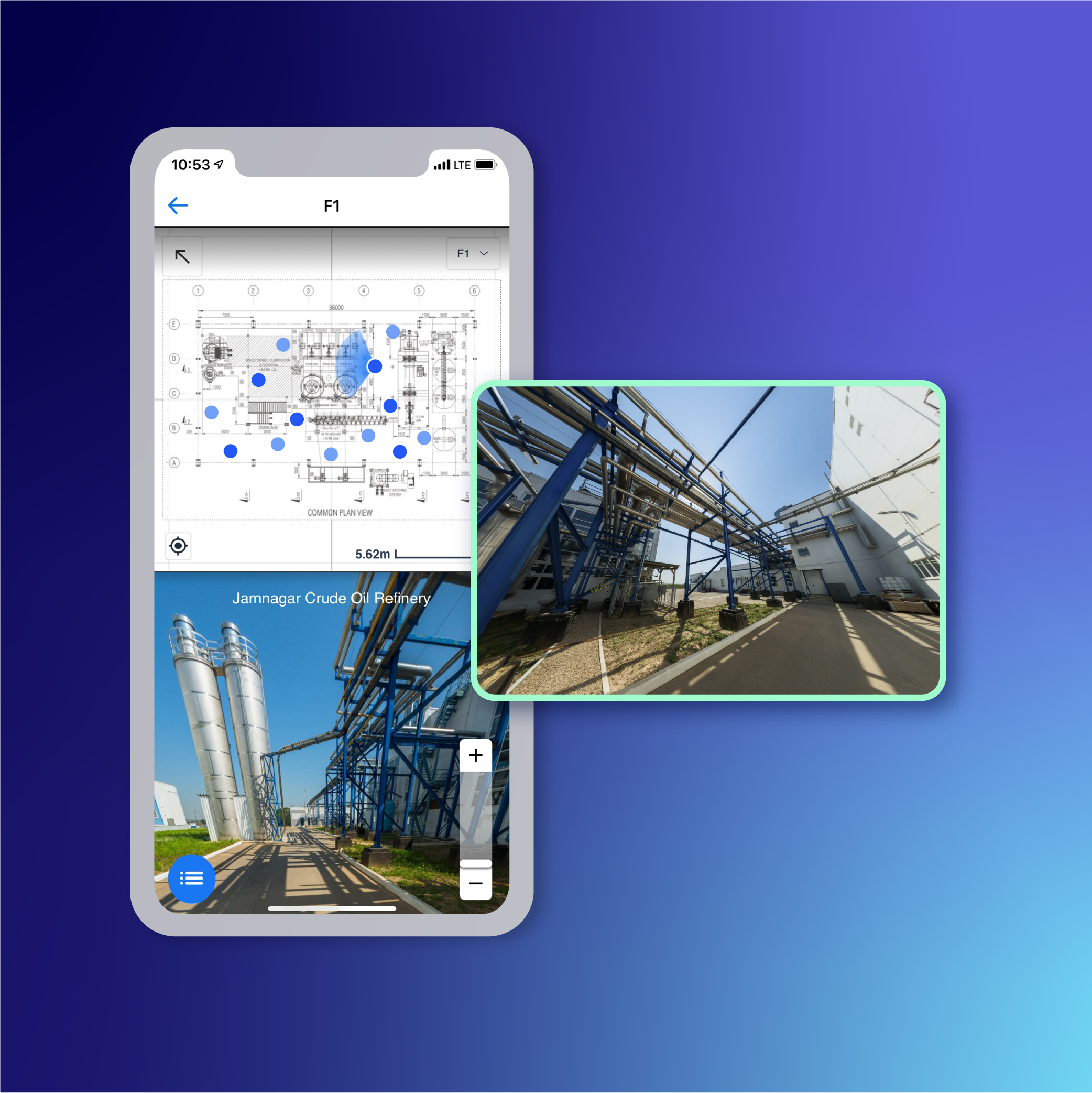 A 360° revolution for your inspection workflow
360° digital twins are accurate, contextual, and immersive. So why not combine them with your inspection workflows?
Digital twins are the best way to replace traditional 2D photo reports that can take up to a week to compile and create.


Create digital twins while performing land surveys, site surveys, or any type of field inspection.


Digital twins might seem daunting to create at first. But we make it easy, fast, and fun.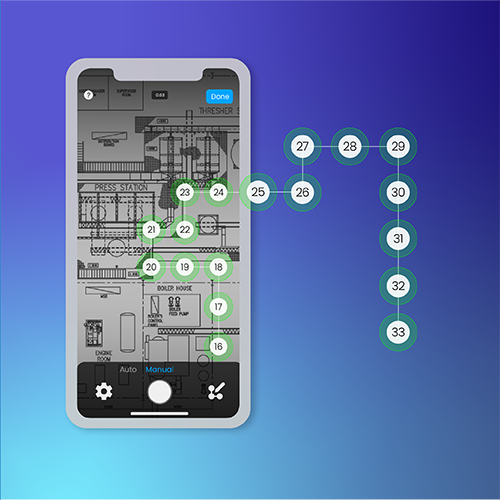 An indoor GPS that fits in your pocket.
The Beamo App is able to locate you anywhere as you perform site surveys and makes sure you are on the right track.
It's the next generation of site survey automation, just walk and capture.


Avoid human errors that could occur with manual positioning and cut post-processing time by 90%.



Perfect for indoors where GPS is absent but also works for outdoors.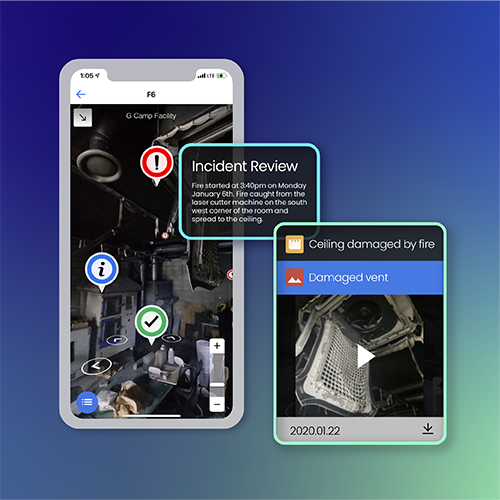 Capture even the smallest details on the go.
The Beamo App lets you attach additional pictures, videos, and other files on the floor plan to document observations and environmental conditions.
No need to manually collage your findings into lengthy inspection reports. We now take care of that.


Collaborate with other site surveyors to get the job done faster, focus on capturing while someone else tags.


Reporting times are cut by 90% and results are now easy to share and easy to retrieve or leverage with the passing of time.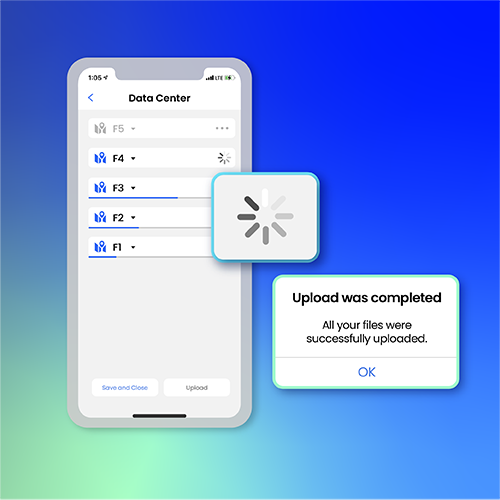 Get your digital twin in minutes, not hours or days.
Once your capture is done, upload all your content to the Beamo Portal. All your 360° pictures and annotation will be automatically processed.
An immersive digital twin will be ready in a minute, so you can share and collaborate right away.


Always be sure that your digital twin is organized in the right place, space, and time, so you can always leverage them later.


No connection onsite? We got you covered. Just capture as many spaces as you want and upload later.
BEAMO STARTER KIT
Easy to get started
Just get started with our starter kit, a smartphone, and a 360° camera.

Beamo Starter Kit fits in your suitcase or backpack and can easily be carried around or brought during business trips. No more heavy equipment that's difficult to manipulate or long inspection times. Just pick it up, set it up in less than a minute, and you are good to go.
BEAMO PATHFINDER
Easy to expand
Beamo Pathfinder is the perfect add-on for your Beamo Survey Kit to make longer site surveys and capture bigger spaces. Just clip it on anything and go.
Want to take Beamo for a 360° spin?
BEAMO PORTAL
Make space for collaboration
Provide an immersive collaborative experience for all your teams, clients, and contractors, without going onsite.

Natural and intuitive single source of truth.
Say goodbye to poor user experience. Explore the reality of the site, first hand, and find information where it is supposed to be.

Work remotely, achieve success globally, together.
Bring all stakeholders under one unified vision. Each team can create its own custom content and share it securely, at the push of a button.

Content is easily created and easily updated.
Make the right decision with up-to-date information about the site. Beamo brings results right away, no need to send an expertise or dedicated team onsite.

Keep your critical assets in the palm of your hand.
Beamo lets you browse your digital twins instantly from any device, anywhere, and with 5G. You can remotely navigate any space on the go just using your smartphone.
POWERFUL FEATURES
Your own immersive
3D Workspace
A 3D Workspace uses the digital twin as a canvas for documentation and collaboration. It provides a 360° immersive walkthrough of your sites and is packed with collaborative features to take your inspection and documentation processes to the next level.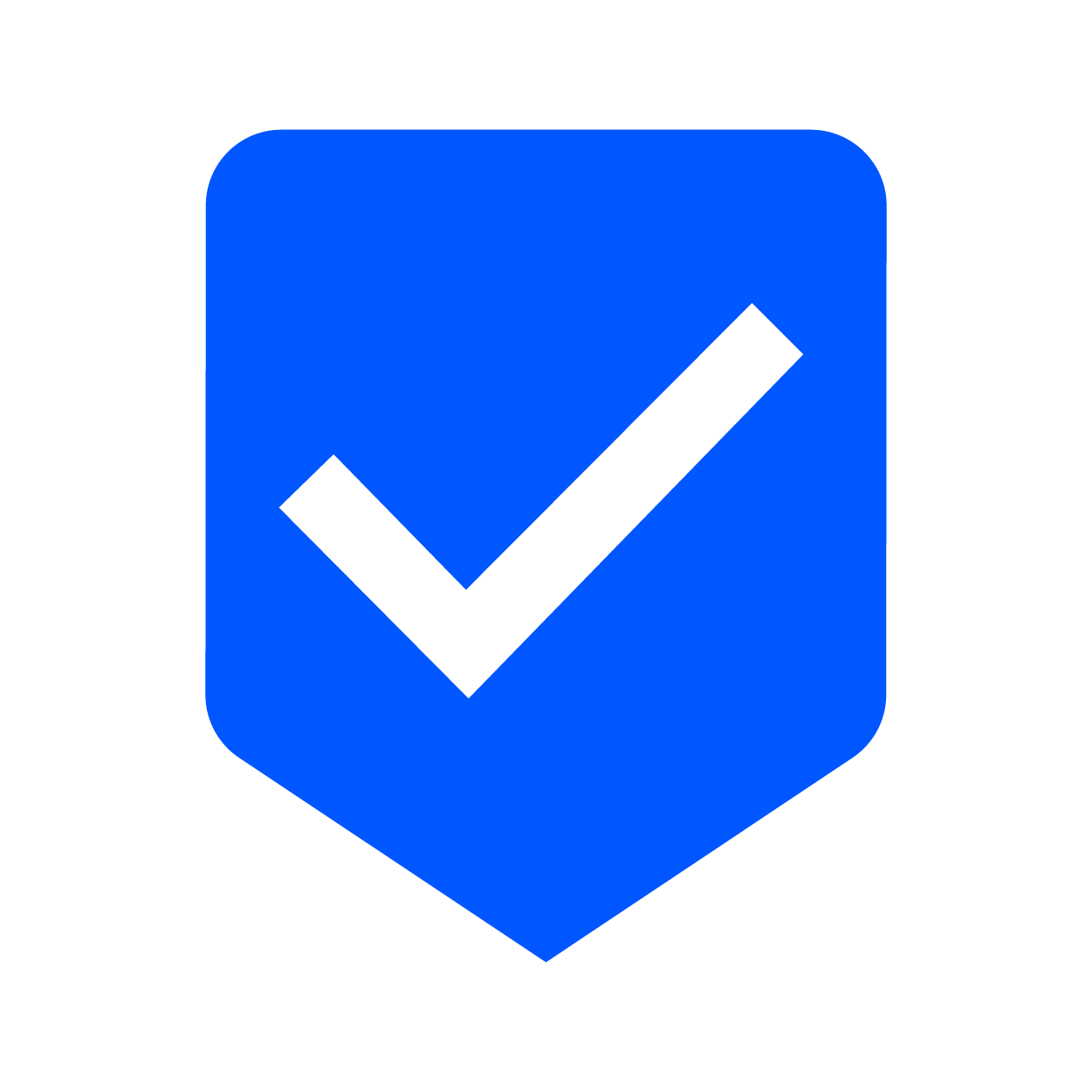 Tag
Embed documents directly into the 3D workspace (Images, videos, files...).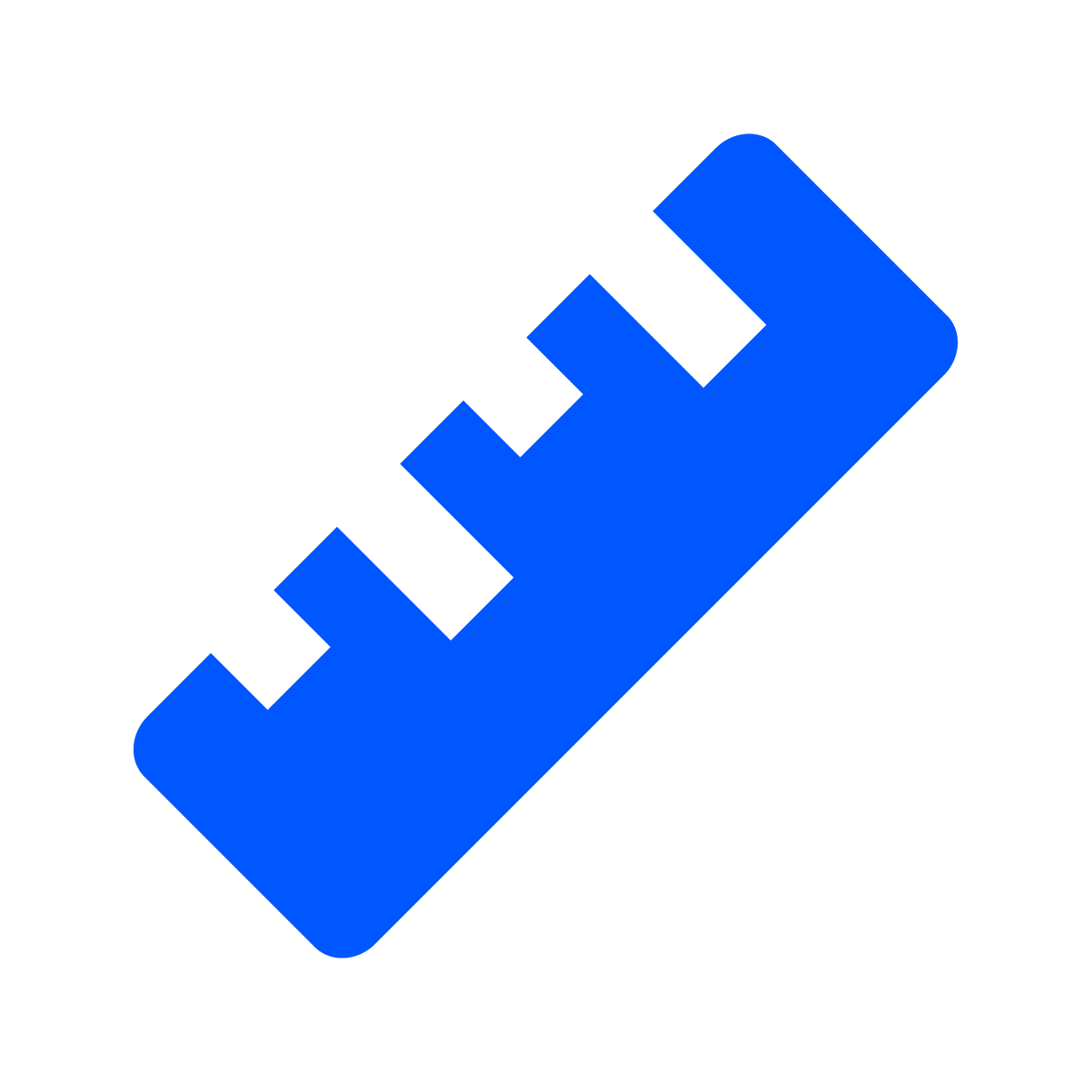 Measure
Remotely measure the dimensions and volumes of any visible object.

Compare
Capture multiple snapshots of your sites and compare work progress over time, side-by-side.

Meet
Guide visitors through a virtual tour of your facilities with a 3D video chat.

Comment
Notify other team members of specific tasks and get urgent things done.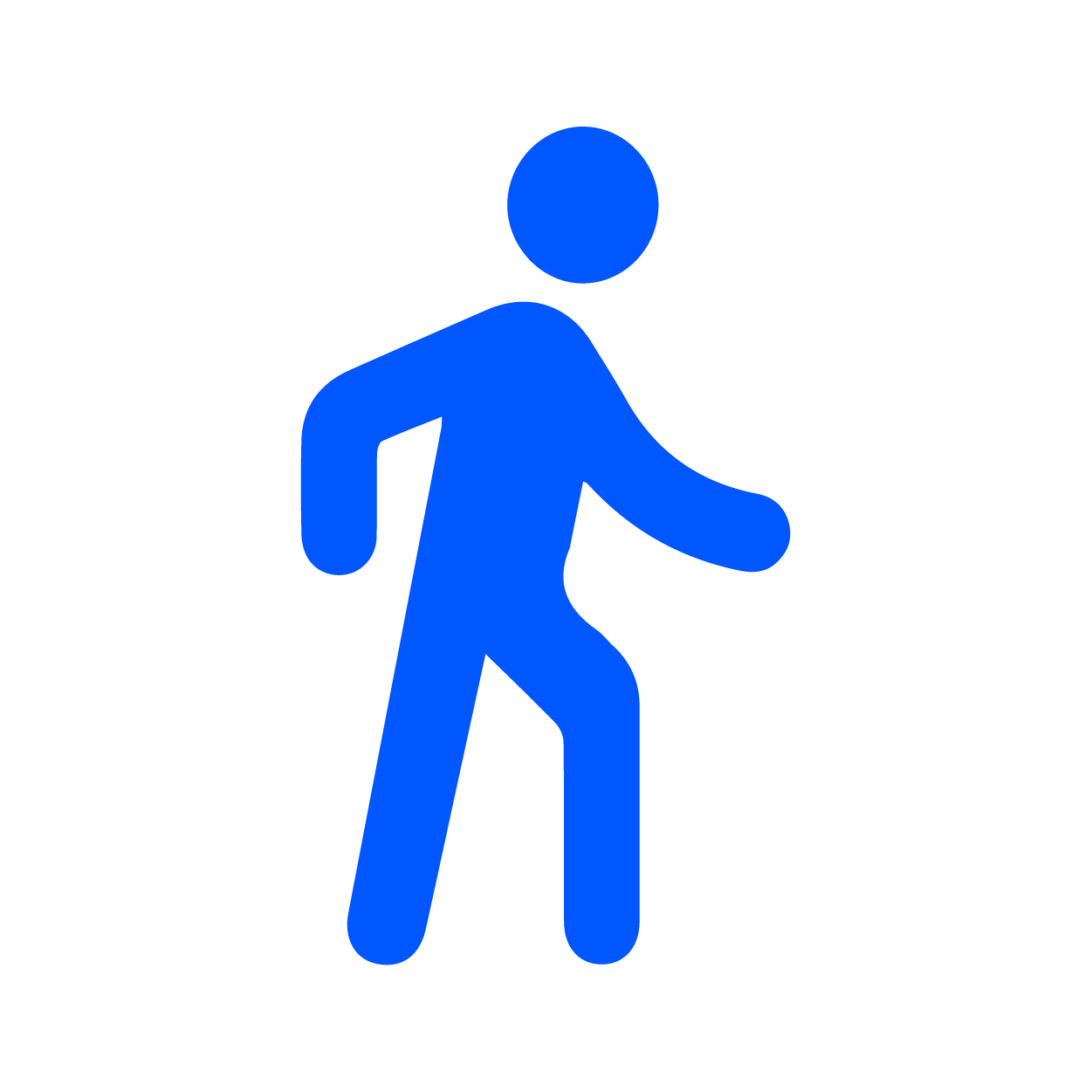 Guide
Record an interactive tour of your sites for access protocols and training.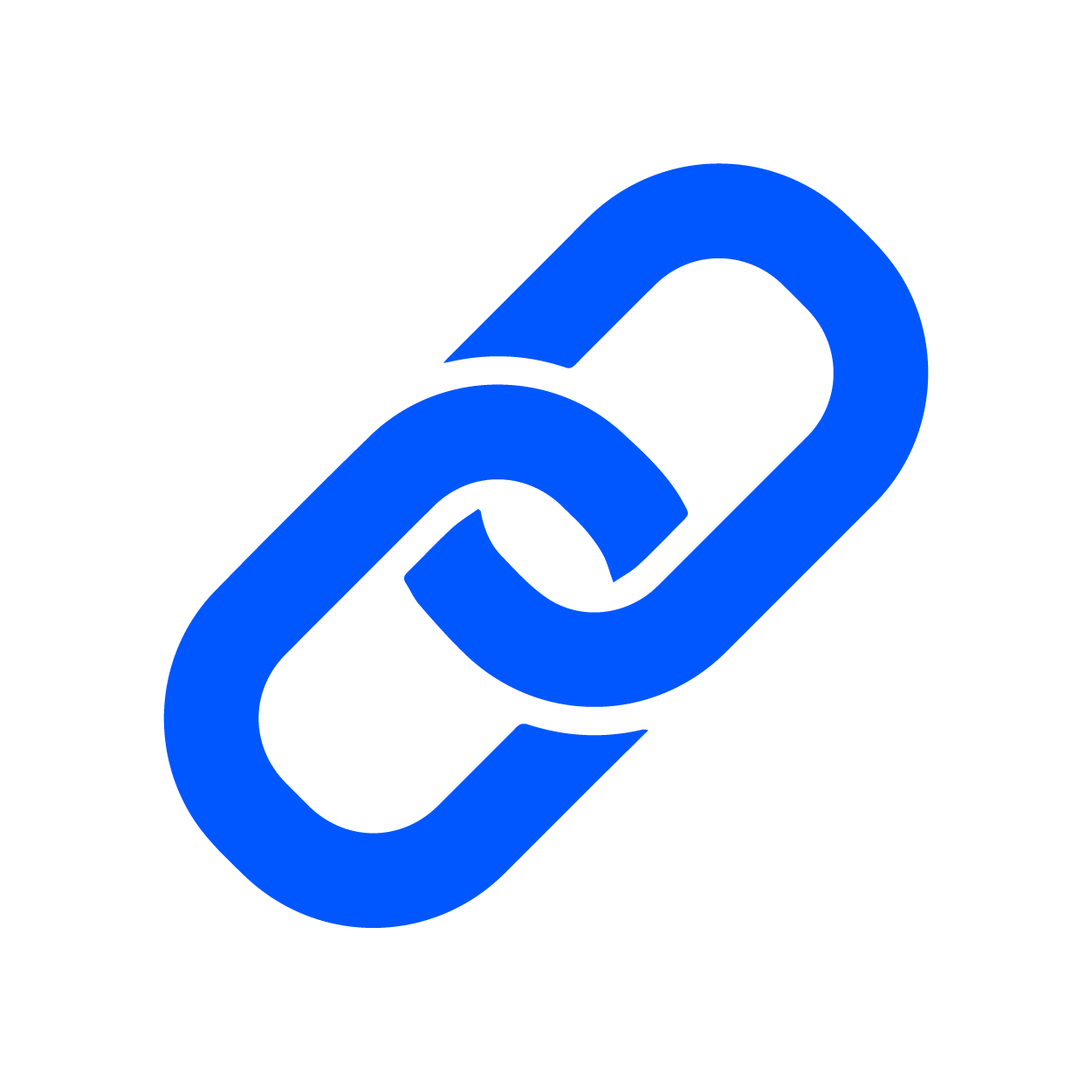 Link
Share your digital twin with external users with customized access levels.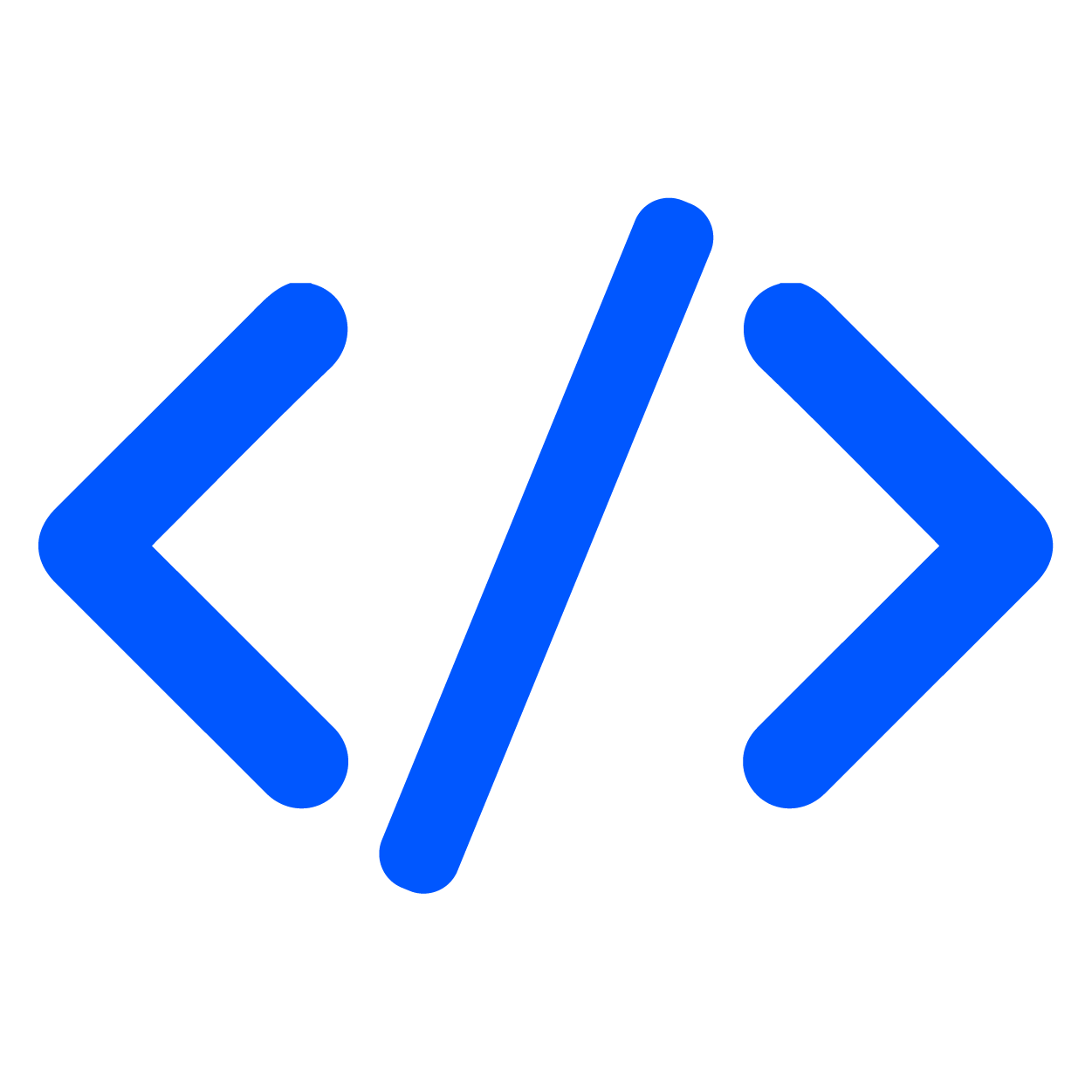 Embed
Embed a digital twin to a website to showcase a virtual tour of your sites.
CUSTOMIZATION TOOLS
Enterprise-ready
by design
We make solutions hand to hand with our clients and provide the best experience for large teams.
ADD-ONS & INTEGRATION
More real-time, always on point
The digital twin is not another static database. Interact with others and plug your favorite workflows directly in this immersive 3D view.
Want to take Beamo for a 360° spin?
How long does it take to learn how to use the Beamo app?
Anyone can easily start a site survey using an iPhone with a Beamo app downloaded, a 360° camera, and a tripod (included in the Beamo starter kit). It takes about 30 min to fully understand the Beamo App, no expertise required. It takes 5 site surveys to fully master the Beamo App.
How long does it take to capture a space?
Each capture point is equivalent to roughly 10 sqm (107 sqft). Technically, each point takes 5-10 seconds to capture and walk to the next point. Therefore, it takes around 1h30min at best to capture 10,000 sqm (107,639 sqft). We estimate that capturing 3,700 sqm (39,826 sqft) per hour is a more conservative stance. Therefore, your average person would take 2 h 45 min to capture 10,000 sqm (107,639 sqft). On average, a surveyor can map 30,000 (322,917 sqft) per day.
How many capture points can I take for each survey?
There is no limit in our subscription to the number of points that you can capture per survey. Depending on the interval between points (1m vs 5m for example), you might need more or fewer points to capture a defined area.
Using the smartphone setup - Technically, we set a cap at 1,000 points per survey beyond which we cannot vouch for software stability.
Using the Beamo Pathfinder setup, we are currently testing to push this limit to 10,000 points per survey, for outdoor use cases.
Do I have to manually place capture points on the floor plan?
Beamo App automates most of the capture/mapping process. You just need to calibrate your starting position and Beamo app will track your location and path, which will be displayed in real time on the floor plan.
Each 360° picture taken will automatically be displayed on the floor plan as a numbered point. This means that each 360° picture will be localized on the survey scale and oriented in the direction of your path, without manual intervention.
In case of notable discrepancies in the tracking path, points can be edited and the surveyor position can be recalibrated manually. In the same way, a surveyor can, within the same survey, separately map different sections that are far apart by recalibrating their positions when desired.
Can we import images into Beamo and have it create a 3D capture?
Digital twins can be manually created from scratch in the Beamo 3D Editor. 360° pictures are imported in bulk and can be placed and oriented on the floor plan.
What level of user management does Beamo provide?
Beamo utilizes a hybrid of Role-Based Access Control (RBAC) and Attribute-Based Access Control (ABAC) frameworks. This provides a simple-to-use access control that can work with even the most complex use cases.
Enable access to an entire site, a floor, or a specific survey with only the information you want to share. Ensure that the right people have the right information at the right time and keep teamwork streamlined by sharing information only within the team.
What type of security Beamo provides?
Beamo is a Single-Tenant SaaS Solution, meaning each team has a dedicated server and supporting infrastructure.

This improves security and stability. Beamo is also deployed on Amazon Virtual Private Cloud (VPC), which provides an isolated virtual environment for better security.
Beamo can also be deployed on-premise for higher security requirements.
GETTING STARTED
What is a digital twin and why do you need one?
What is a digital twin, what is Beamo's take on the definition and why do you even need one. Today we explore the present definition of the digital twin to try to understand its scope and potential.
LEARN MORE