EXCLUSIVE OFFER
Beamo Essential
30-day Free Trial
For each Beamo Starter Kit purchased on shop.beamo.ai, get an exclusive 30-day Free Trial of our Beamo Essential Plan. Get started right away, inspect your sites 30% faster and reduce reporting time by 90%.
After your free 30 days, pay as little as $USD250.00* / month, billed annually. Cancel online anytime with just a few clicks. We'll send you an email 7 days before your trial ends.
*Sales tax not included
ESSENTIAL
$250
/mo
for the first 30 days
5 users included
100 points included
---
Indoor & Outdoor Survey

3D Workspace

Site Map

3D Editor

Secure Share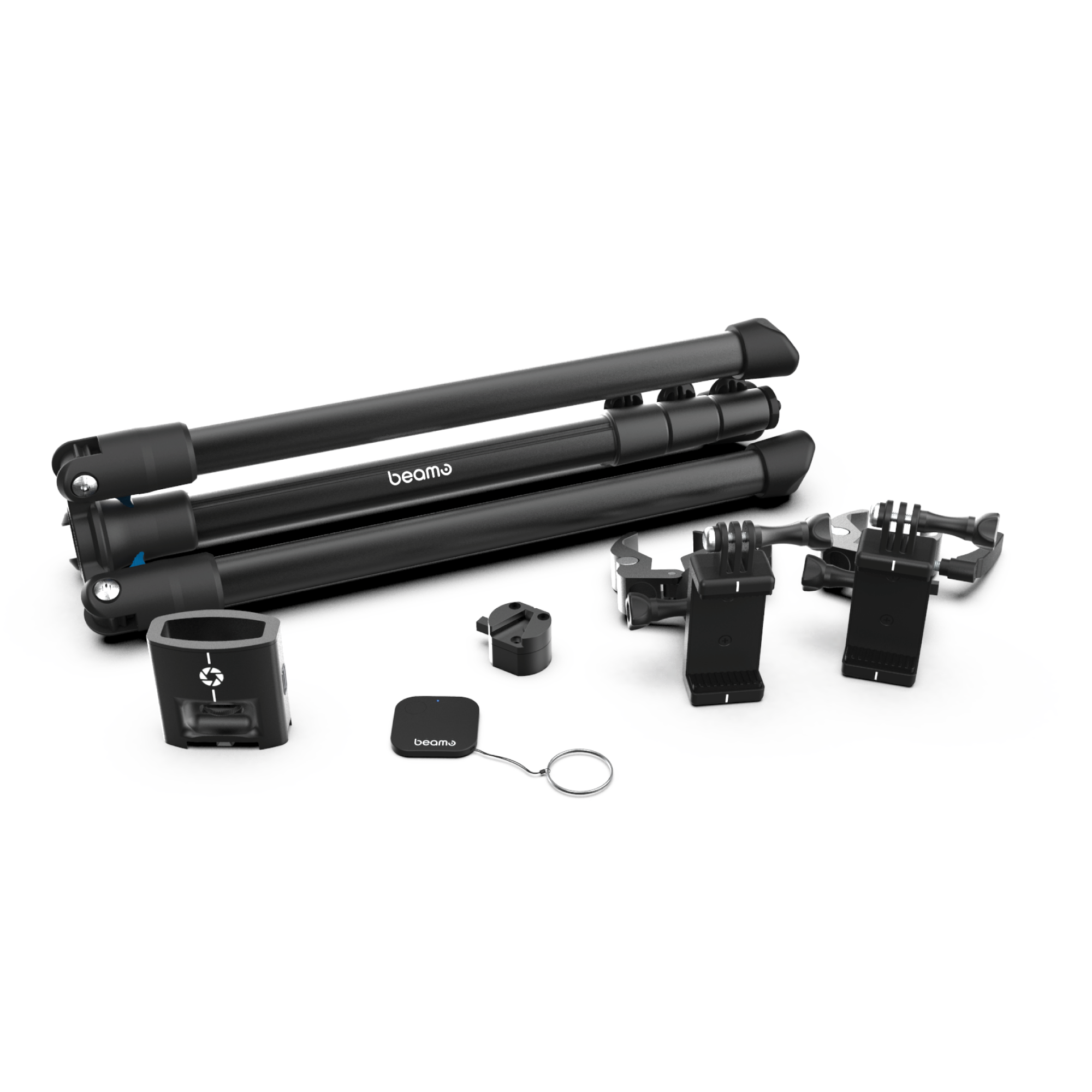 GET STARTED NOW
Beamo Starter Kit
$490 USD
Beamo Starter Kit fits in your suitcase or backpack and can easily be carried around or brought during business trips. No more heavy equipment that's difficult to manipulate or long inspection times.
YOU MIGHT ALSO LIKE

Beamo Pathfinder is the perfect add-on for your Beamo Survey Kit to streamline all your site survey processes
LEARN MORE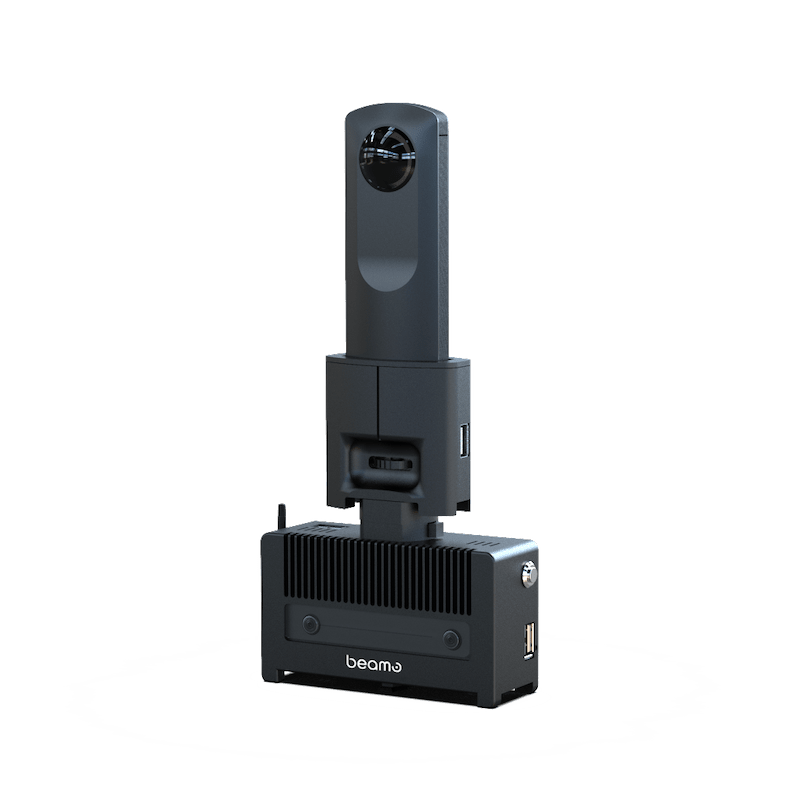 HOW IT WORKS
Set up your team for success
Stop carrying around heavy and expensive equipment and performing time-consuming and complex reality captures. Beamo revolutionizes the survey workflow by allowing anybody to digitize their critical assets using only a 360° camera, a smartphone, and the Beamo App.

Our patented spatial capture technology works in synchrony with a line of accessories - assembled in our Beamo Starter Kit - that are designed to simplify the transport, preparation, and capture stages.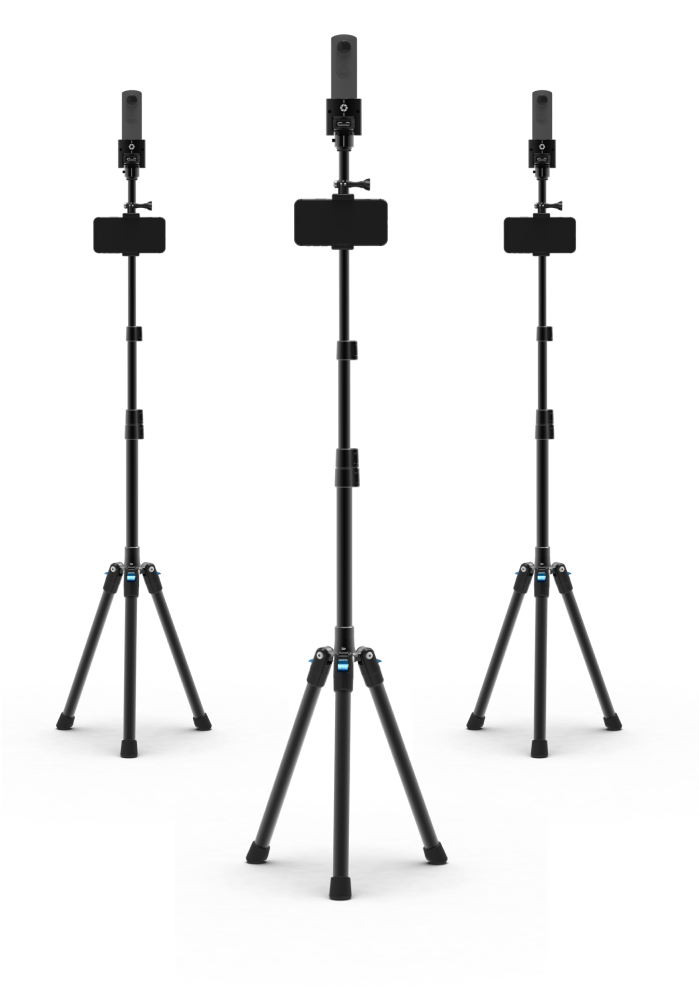 BENEFITS
Keep high standards
across the map
The secret of a sucessful Digital Twin strategy is consistency across all your sites. We created a protocolized workflow that guides users through a friction-less survey by using the Beamo Starter Kit. Easily capture multiple sites at scale by deploying the same kits in all sites.
Want to take Beamo for a 360° spin?
ACCESSORIES
In the Box
Beamo Starter Kit contains all the necessary accessories to simply and quickly
capture digital twins using the Beamo App.
Tripod

360 Mount

Smart Holder x2

Remote Control

Transport Bag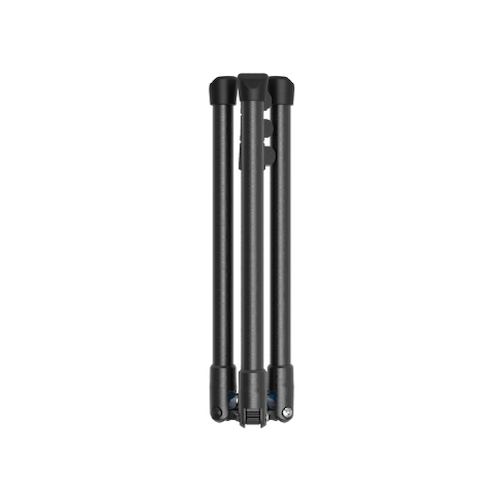 Capture great surveys with a lightweight tool
Beamo Starter Kit includes a light but sturdy collapsible tripod that you can easily carry anywhere, including hard-to-reach sites. The Tripod holds the 360 Mount and Smart Holders and has 3 different preset levels to ensure consistent survey captures.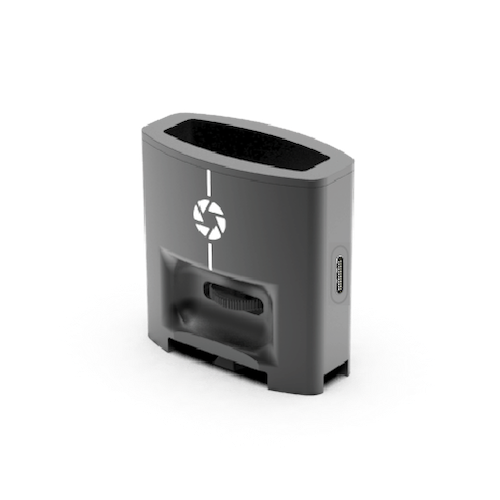 Just use off-the-shelf 360° Cameras
Beamo Starter Kit includes a 360 Mount where you can insert your 360° camera and attach it to the Tripod. The 360 Mount includes alignment guides to ensure that the 360° camera is attached correctly. Beamo Starter Kit is compatible with Ricoh Theta Z1, V, SC and SC2.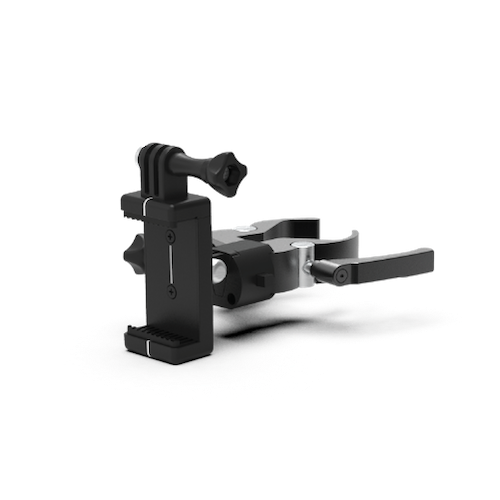 Convenient place for your phone and battery
Beamo Starter Kit includes two (2) smart holders that can be clipped onto the Tripod. Attach your smartphone and an optional battery pack securely onto the tripod and begin capturing.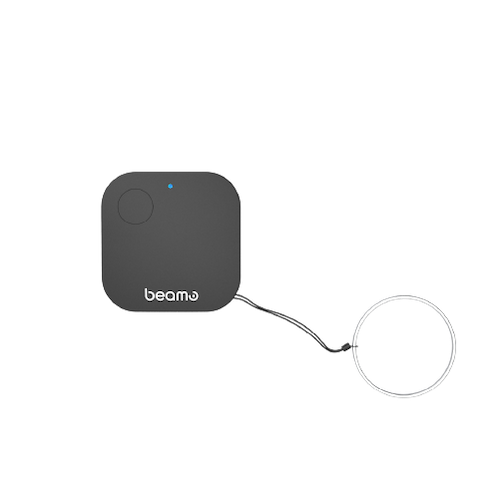 Capture from a distance
Beamo Starter Kit includes a bluetooth remote control that allows convenient, remote captures within short distances.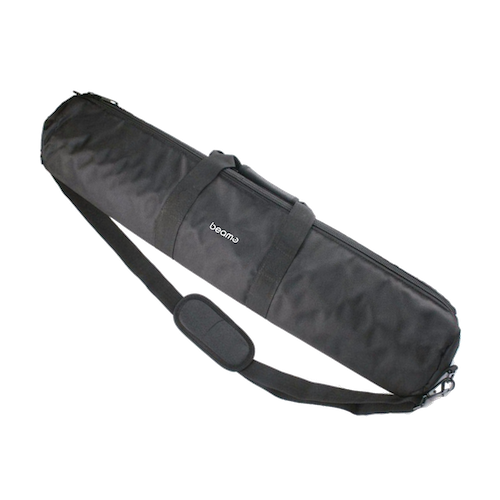 Bring your tools anywhere
Carry your Beamo Starter Kit wherever you want, all secured in a convenient and sturdy bag. The Starter Kit is easy to carry and convenient to travel with.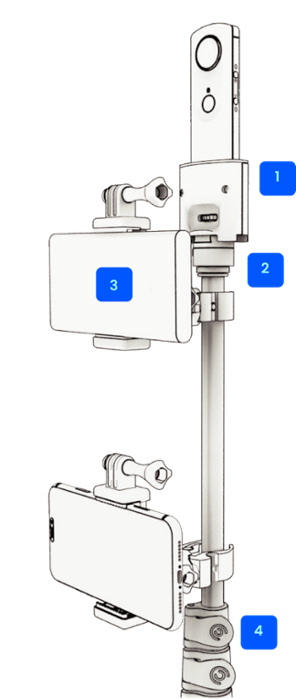 1. OPTIMAL SUPPORT AND PROTECTION
Most tripods do not have enough room to power your 360° camera since its charging is located at the bottom. The 360 Mounts fits your 360° camera like a glove to protect it, charge it, and clip it easily to the top of the tripod.
2. JUST CLIP & GO
To simplify setup and general usage, all our accessories are modular and can fit any situation. You can easily interchange them in seconds using our built-in quick-release plates. It is that simple, just clip and go.
3. POWER LONGER SURVEYS
We make it simple to survey larger sites. Use the second Smart Holder to fit any extra battery pack to charge your phone and your 360° camera. You don't need to take charging breaks. Just keep capturing.
4. GET THE LEVEL RIGHT
Using the Tripod's multi-level flip locks, you can easily adjust and keep the right height for your surveys. You can capture both tight and open spaces and easily set your own protocols.
FEATURES
Just the right mix
When it comes to choosing a tool to create Digital Twins, you need to strike the right bargain between ease of use and quality. Beamo Started Kit offers the best bargain to keep your captures consistent between your teams and over time.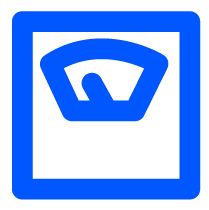 Light
Bring everywhere you need. The Starter Kit is light and travel-friendly, easy to take anywhere with you and fits in your carry-on luggage.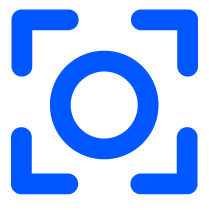 Stable
Take clear and balanced shots. No more shaky, blurred or lopsided photos. Take accurate 360° pictures every time you capture sites.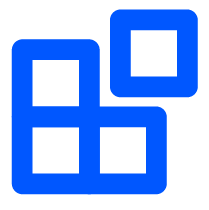 Modular
Capture however you like. Each component of the Starter Kit is designed to be modular and assembled according to your preferred mode of capturing .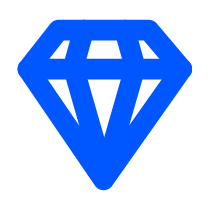 Solid
Beamo Starter Kit is engineered to endure thousands of survey captures with protection against possibly harsh and rugged conditions of industrial sites.
Want to take Beamo for a 360° spin?
GETTING STARTED
What is a digital twin and why do you need one?
What is a digital twin, what is Beamo's take on the definition and why do you even need one. Today we explore the present definition of the digital twin to try to understand its scope and potential.
LEARN MORE