PRICING
I like it but...
How much?
To provide you with an accurate pricing proposal, please share some information with us.
The information we request from you will only serve to provide you with an estimate and will remain confidential.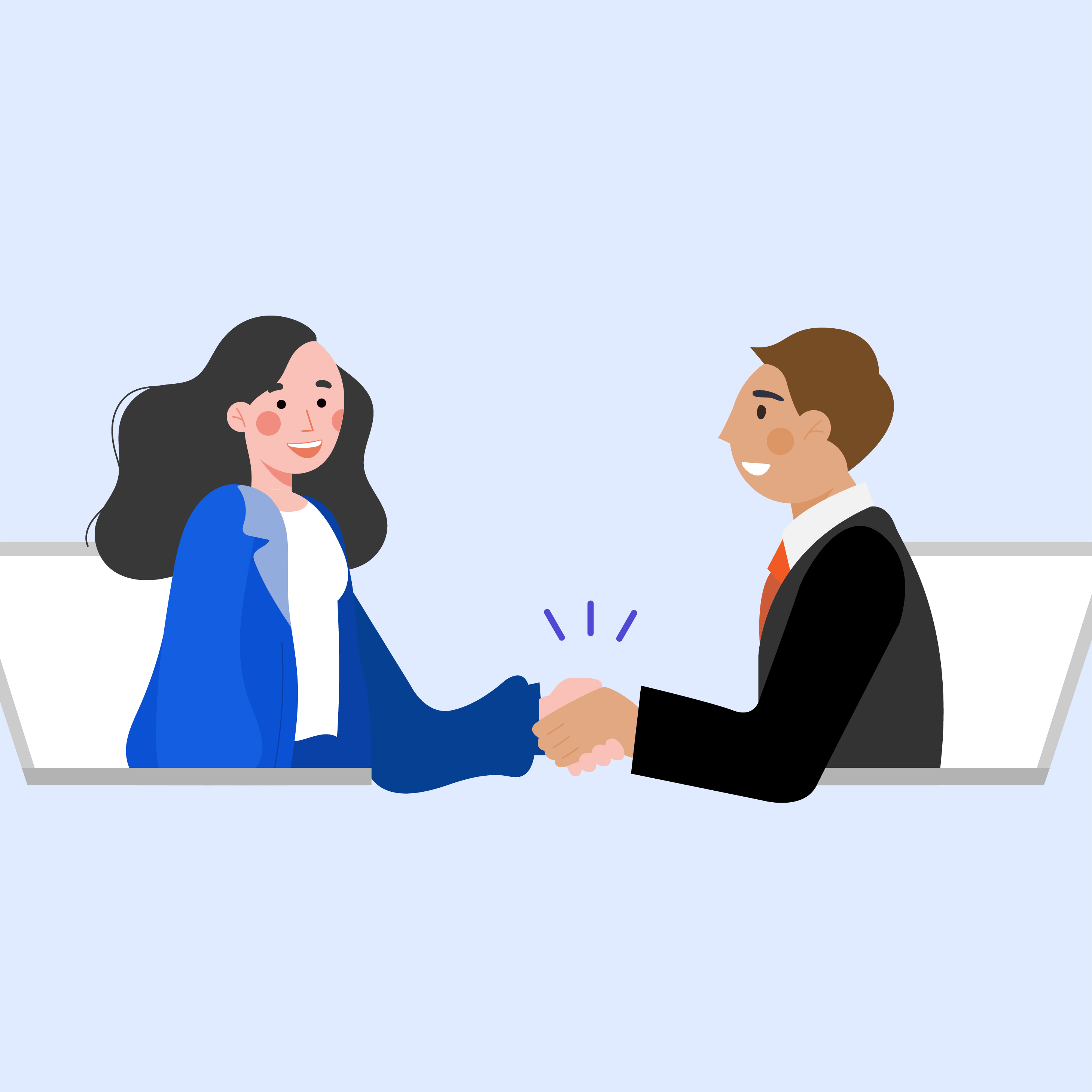 PLANS
It sounds like a plan
To get you started with Beamo, we have highlighted the main difference between our different plans.
ESSENTIAL

5 users included
100 points included

PRO

25 users included
250 points included

ENTERPRISE

100 users included
500 points included
ESSENTIAL

5 users included
100 points included

All you need to capture your Digital Twins. Essential is designed for simply capturing, viewing and archiving your digital twins.

TRY NOW

PRO

25 users included
250 points included

All you need to augment your Digital Twins.
Pro is designed for Mid-sized companies with one operational digital twin team.

GET A DEMO

ENTERPRISE

100 users included
500 points included

All you need to collaborate with your teams.
Enterprise is designed for large-scale organizations with several teams.

GET A DEMO

GENERAL

SITE MAP

PLANS

PLAN MANAGER

DATA MANAGEMENT

USER MANAGEMENT

ROLE MANAGEMENT

FILTER & BOOKMARK

TEAM MANAGEMENT

SURVEY GROUP

3D WORKSPACE

MINI-MAP

TAG

TIME COMPARISON

MEASUREMENT

GUIDED PATH

COLLABORATION

PROTECTED SHARE

EMBEDDABLE LINK

COMMENT

MENTION

MEET

3D EDITOR

360 PICTURE UPLOAD

OPENING VIEW

MANUAL BLUR

AUTO FACE BLUR

DEPLOYMENT

ENCRYPTION

SSO

VPC