Connecting
people & places
Beamo enables you to visit the place you cannot go to and collaborate with others, remotely.
WHY BEAMO?

It costs a lot to move people around today. But, when it comes to visiting physical spaces, there is no effective alternative – you either go there or not.
We designed Beamo to capture the essence of a space for people to come together and collaborate from anywhere in the world. We make it natural for you to capture, collaborate and augment your most critical assets, even remotely.

Our goal is to make it easy to connect people and spaces. Beamo is made just for that.
Ken Kim, CEO of 3i Inc. IMAGINE, INVENT, INSPIRE
Beamo is part of the 3i Family
3i Inc. is a South Korean company based in Seoul. Founded in 2017, 3i imagines and invents innovative yet intuitive software and hardware solutions to inspire individuals and companies to achieve their own digital transformation, challenge the status quo, and get creative.
3i created Beamo and Pivo to transform the way the physical world interacts with the digital world.
3i promotes the vertical integration of hardware, software, data, and algorithm.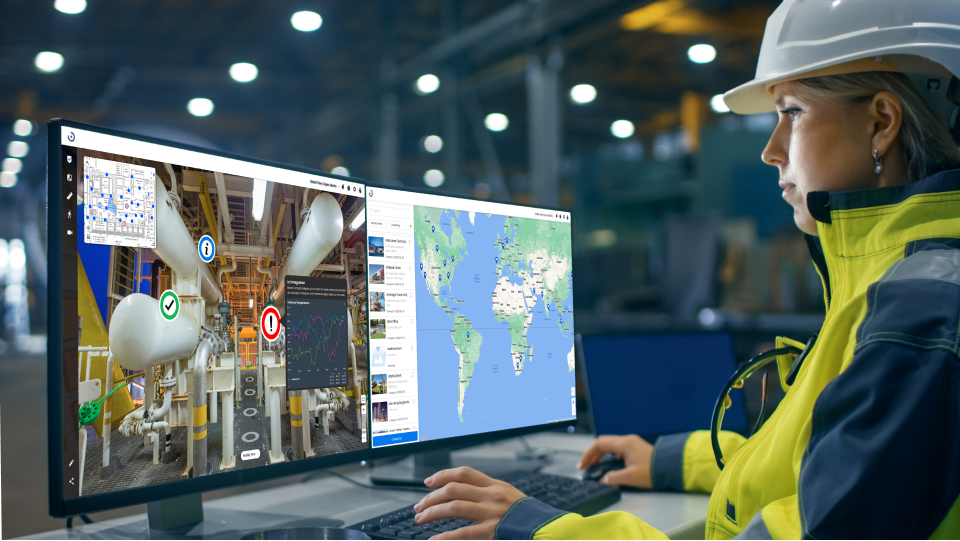 BEAMO
Beamo is an enterprise-grade digital twin solution that captures any space and bring remote team together. Beamo provides solutions across various industries and is tailored for mission-critical sites.
GET A DEMO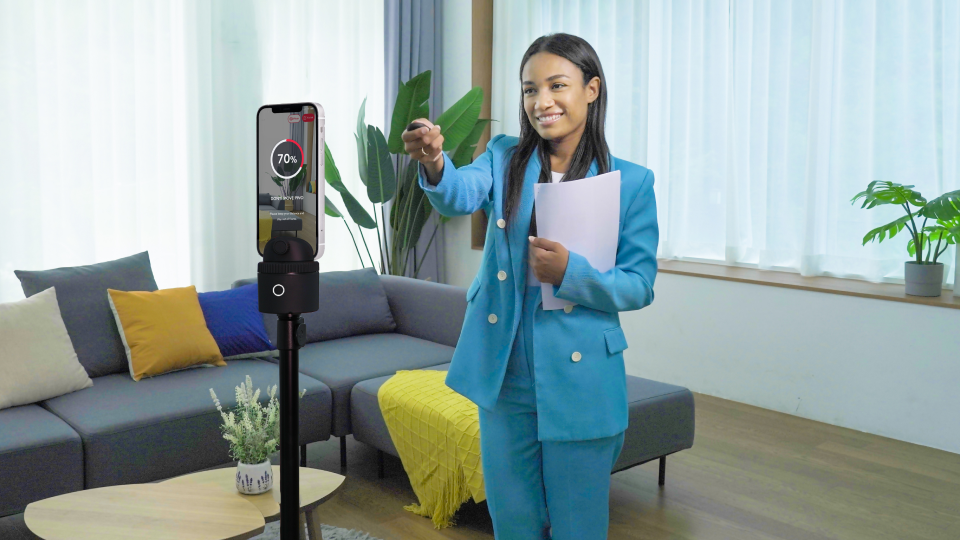 PIVO
A smart Pod that turns any smartphone into a personal camera operator. Pivo empowers creative individuals, working professionals, and enterprises to capture, create, and share experiences.
LEARN MORE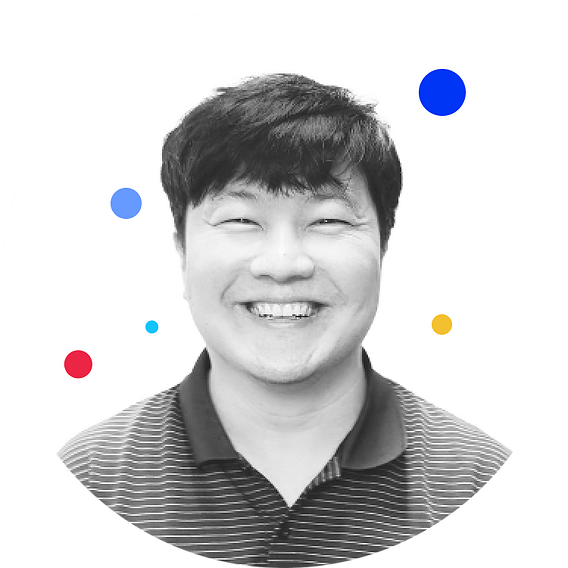 FOUNDER, CEO
KEN KIM
Ken has 20 years of experience in executing global business including software engineering, IT consulting, and retail.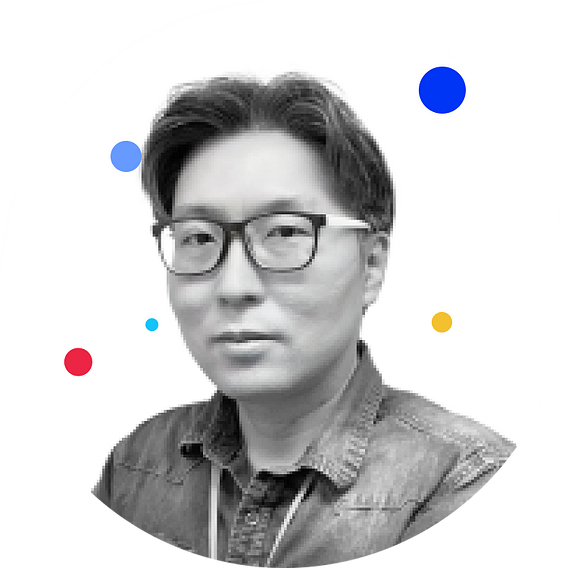 CO-FOUNDER, CTO
JW JUNG
JW has vast experiences in software development and the leadership of technology team.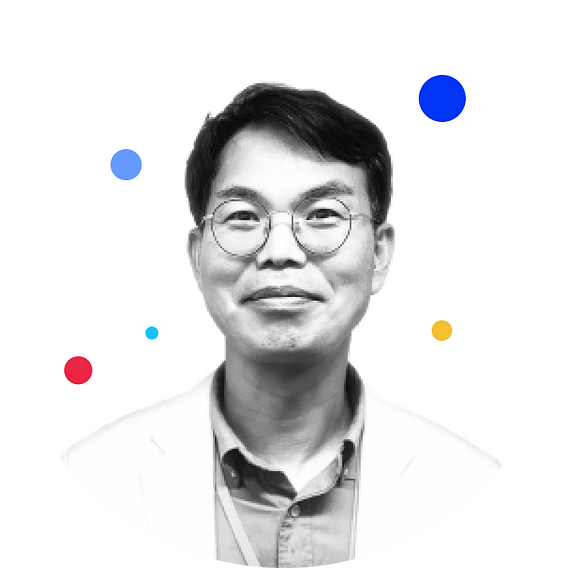 Abe Bae
ABE BAE
Abe has worked as a CFO in Indoor playground kids cafe, global theme park, crowdfunding, fashion and CATV business for more than 15 years.