BEAMO IN ACTION
How we helped our clients
Beamo continuously develops our digital twin solution to address and accommodate specific use cases that our clients need so they can get the most value out of their digital twins.
OUR CLIENTS
Companies we've worked with
Beamo is trusted by multinational enterprises in various industries across the world.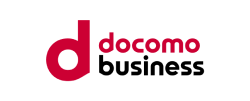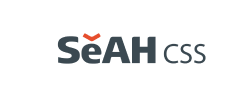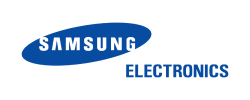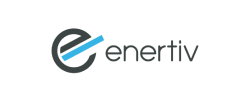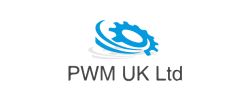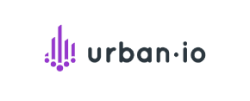 TESTIMONIALS
Ride with Beamo on your DT journey
Make Digital Transformation rhyme with Digital Twin. Engineers, managers, and directors, whether on the ground or offsite, are all raving about Beamo and how it's transforming their ways of working for the better.
"For enterprises with distributed facilities, Beamo is a game-changer when it comes to reducing inspection time and the number of trips you have to make onsite."
"What used to be possible only on the site can now be done remotely, allowing us to check on the current situation of the field and to align our perceptions. "
"Working with the Beamo team has enabled us to deliver a jaw-dropping user experience to contextualize our IoT networks deployed in real-world spaces."
"With Beamo, it takes only one or two hours to create immersive digital twins of our Special Steel Manufacturing Plant, instead of 6 months using traditionnal methods."
Hear More From Us
We're very passionate about technology and digital twins. Get notified when we publish new content about digital twin solutions and how they can help you manage your critical assets and facilities.