CONNECTING PEOPLE AND PLACES
Digital Twins
for mission-critical facilities.
Beamo virtually teleports you to hard-to-reach places and provides an accurate, contextual, and immersive digital replica of your sites.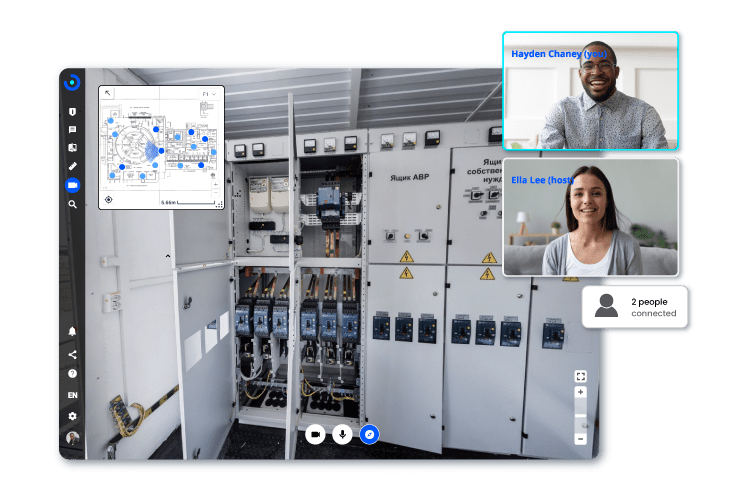 Send fewer people onsite,
bring buildings online.
Capture a 360° view of your facilities and create an immersive digital twin, in minutes. Unify your remote teams under one intuitive platform to support the whole lifecycle of your facilities.
CAPTURE
Just walk and capture using only a 360° camera and our custom survey kit.
It's that simple!
"For enterprises with distributed facilities, Beamo is a game-changer when it comes to reducing inspection time and the number of trips you have to make onsite."
Make site surveys 30% faster
Digital twins are the best way to replace traditional photo reports that can take up to a week to create.
Indoors and outdoors, at scale.
Beamo is so flexible you can mount it on anything and start capturing everything, no expertise required.
Ready in minutes, not hours or days.
Your digital twins are ready right after upload and neatly organized into one centralized portal, ripe for sharing.
AUGMENT
Get a living, evolving digital twin, enhanced with layers of your expert information and experience.
"Working with the Beamo team has enabled us to deliver a jaw-dropping user experience to contextualize our IoT networks deployed in real-world spaces."
Curate tribal knowledge easily
Build up your knowledge base and make it available for current and future generations of employees.
Monitor assets in real-time
Import your equipment and live data feeds into the digital twin and monitor your sites in real-time.
Ensure site recordkeeping
Curate documents in a spatial repository that mimics reality and provides context to your teams.
COLLABORATE
Meet your teammates in the digital twin and collaborate with them like you would in real life.

"What used to be possible only on the site can now be done remotely, allowing us to check on the current situation of the field and to align our perceptions. "
Secured access for your teams
Give custom access control over teams and ensure that the right information gets shared with the right people.
Unlock the flow of information
No more miscommunication between onsite and offsite. Align everyone under the same vision.
Work in sync from anywhere
Assign and jump from task to task and connect with users in real-time to take your projects to the finish line.
ENTERPRISE-GRADE FEATURES
A foundational solution for your teams
3D Workspace
Provide an immersive collaborative experience for all your teams, clients, and contractors, without going onsite.
Custom Site Map
Organize, filter, bookmark, and find your sites in a few clicks into one customizable map. Create site profiles with valuable information, plans,...
Team Management
Define role and access controls down to the digital twin and the information it contains. Make sure that the right person has access to the right information.
360° Site Survey App
Speed up your site surveys and inspection processes and capture the entirety of your sites in 360°, at the push of a button, using Beamo app.
SITUATION
The Data Center field survey teams wanted to modernize and improve the efficiency of their site survey processes.
SOLUTION
With Beamo, Site Survey Teams can now conduct inspections 30% faster and use fewer resources.
IMPACT
The company has improved collaboration, is saving operation and travel costs, and is already expanding the solution adoption to 150 data centers, globally.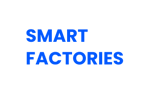 SITUATION
A major semiconductor manufacturer wishes to use digital twins to contextualizes and spatially organizes existing factory data.
SOLUTION
The Manufacturer integrated its Enterprise documentation system with Beamo to replace paper memos in the workplace with tags in Beamo's 3D Workspace.
IMPACT
Digital documents are directly referenced in the digital twin for better collaboration. Beamo improved maintenance record and continuity between shifts by 45%.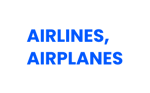 SITUATION
One of their major challenges is educating and training their flight attendants across the myriad of aircrafts they operate,
SOLUTION
Beamo could help them digitalize their training process and minimize the errors in their post-flight status reports.
IMPACT
By visually inspecting aircraft cabins remotely using Beamo, the airline has reduced maintenance costs and errors, and improved MTTR by 30%
GETTING STARTED
What is a digital twin and why do you need one?
What is a digital twin, what is Beamo's take on the definition and why do you even need one. Today we explore the present definition of the digital twin to try to understand its scope and potential.
LEARN MORE
Hear More From Us
We're very passionate about technology and digital twins. Get notified when we publish new content about digital twin solutions and how they can help you manage your critical assets and facilities.