Make Digital Twin
in Minutes,
Not Hours or Days.
Beamo is 360° photo-based digital twin solution
with easy capture and fast processing.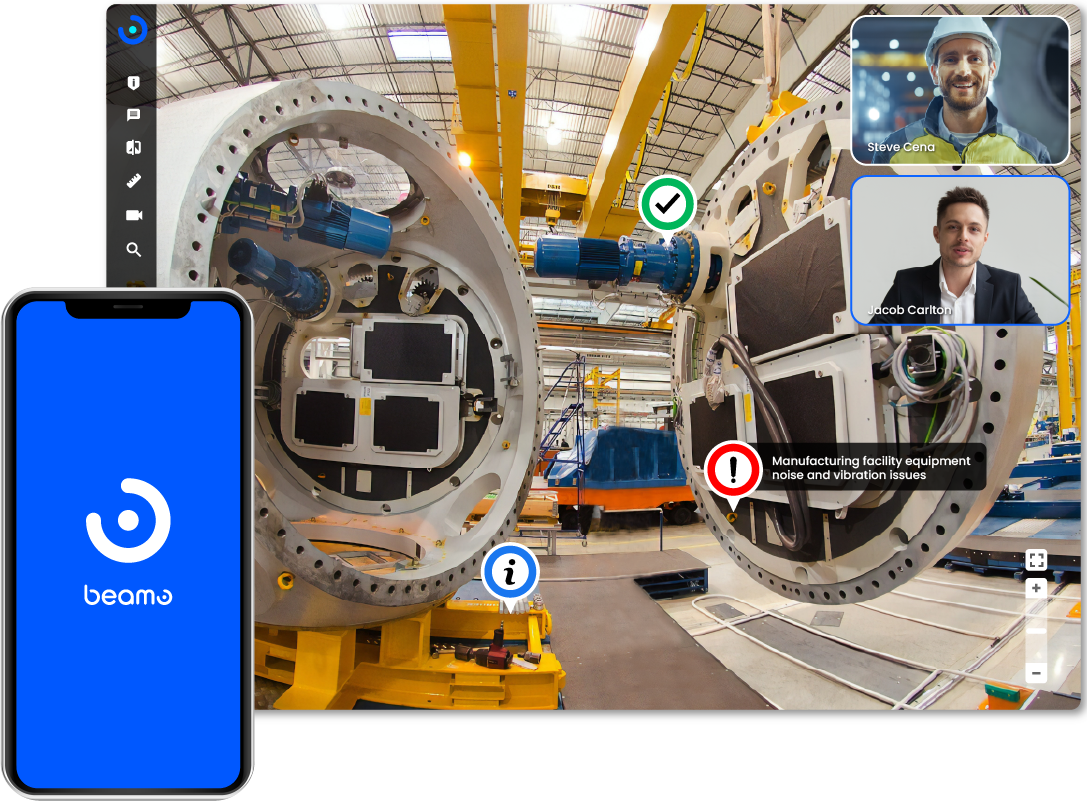 DIGITAL TWIN
New chapter of the remote work
When it comes to visiting physical spaces, there is no alternative. Go there or no. With Beamo, you can capture the site easily and generated 360 view of the site immediately. Don't visit the site, work remotely.
HOW IT WORKS
3 simple steps of using Beamo
COMPETITIVE ADVANTAGES
Key features of Beamo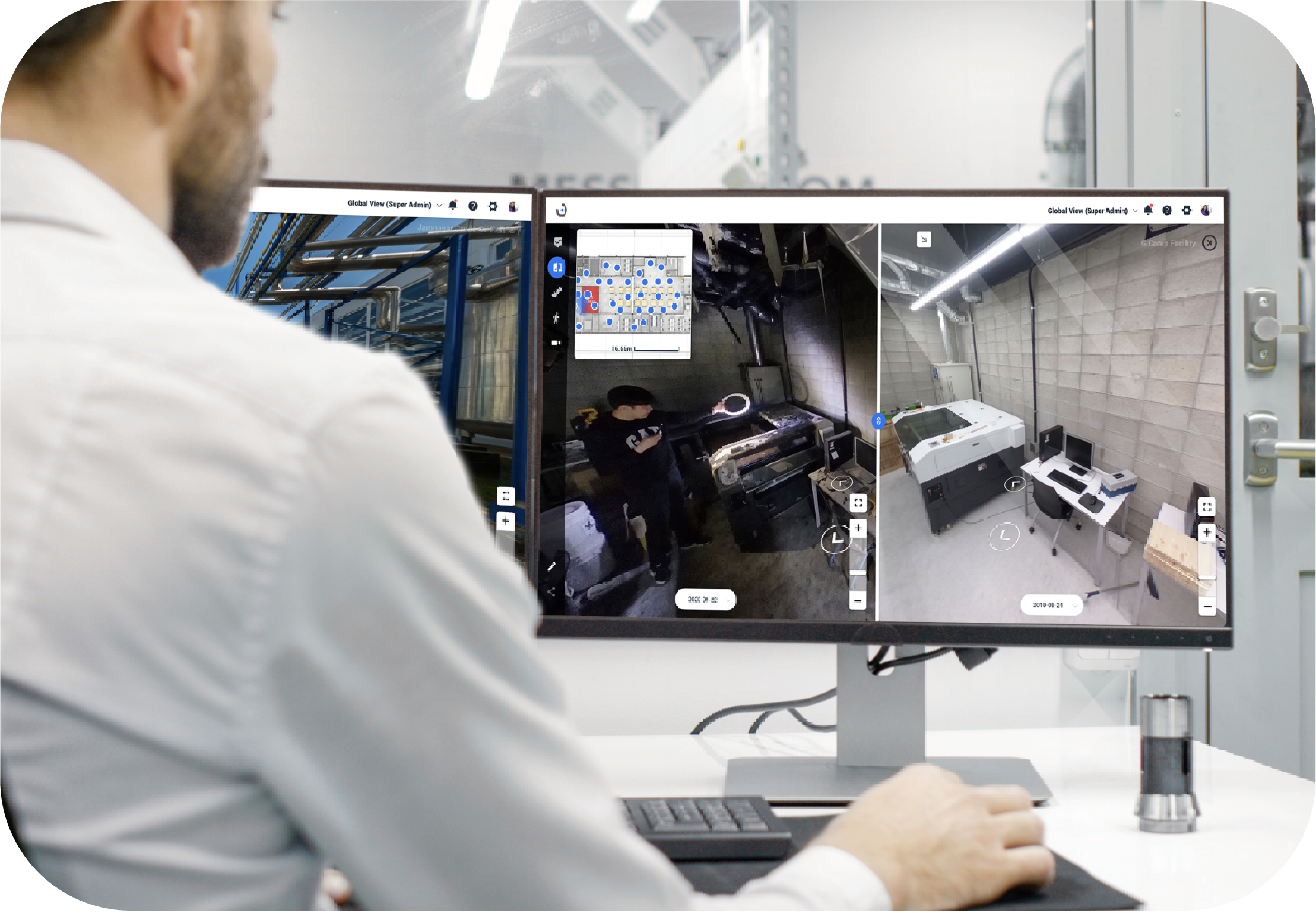 Easy, Fast and Light
Capture a 360° view of your facilities and create an immersive digital twin in minutes. From capturing to final 3D view, it only takes about 20 minutes.
(200 photos based)
Superior Indoor Mapping
AI provides automated picture positioning for precise mapping with floor plan where GPS is not available.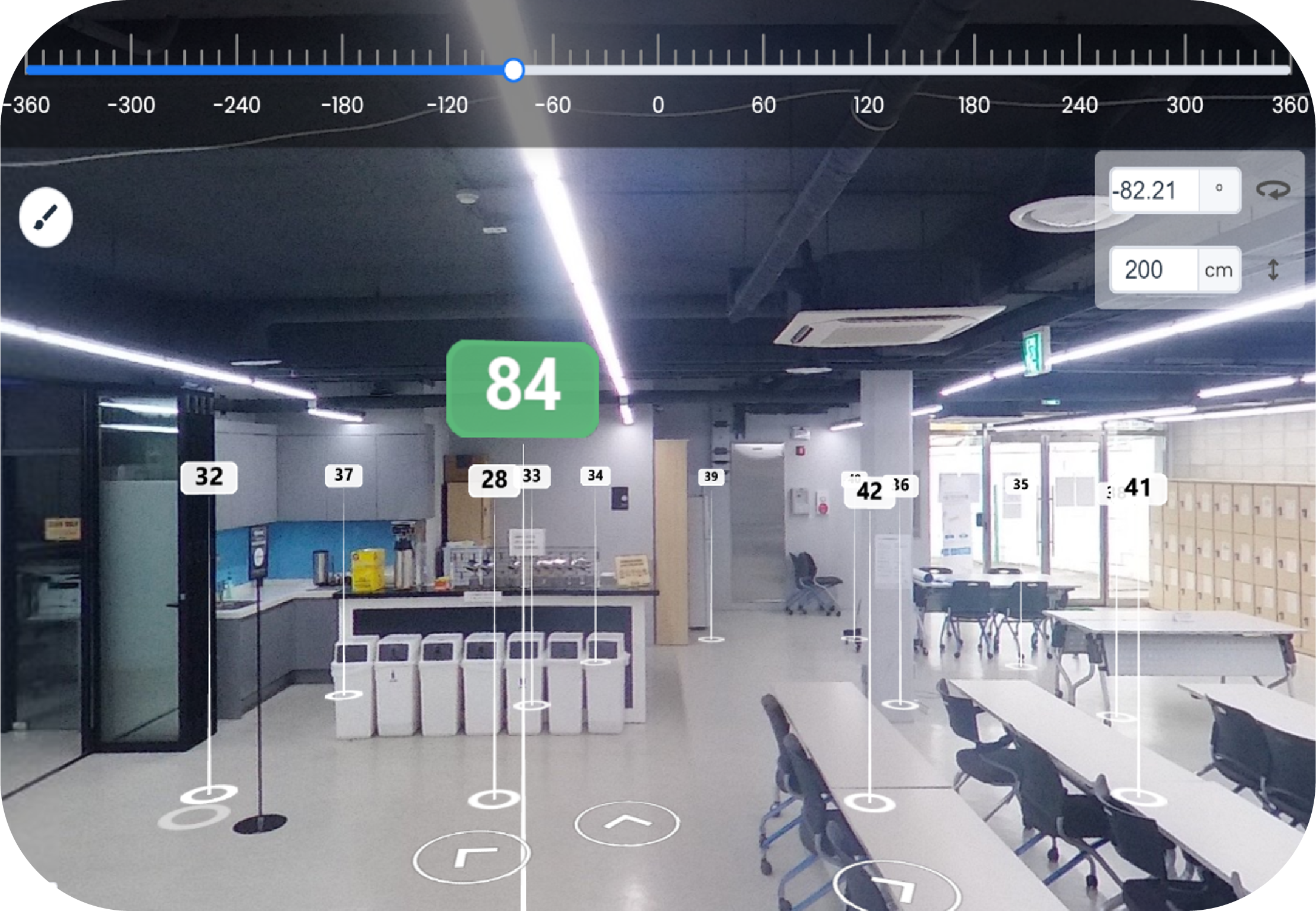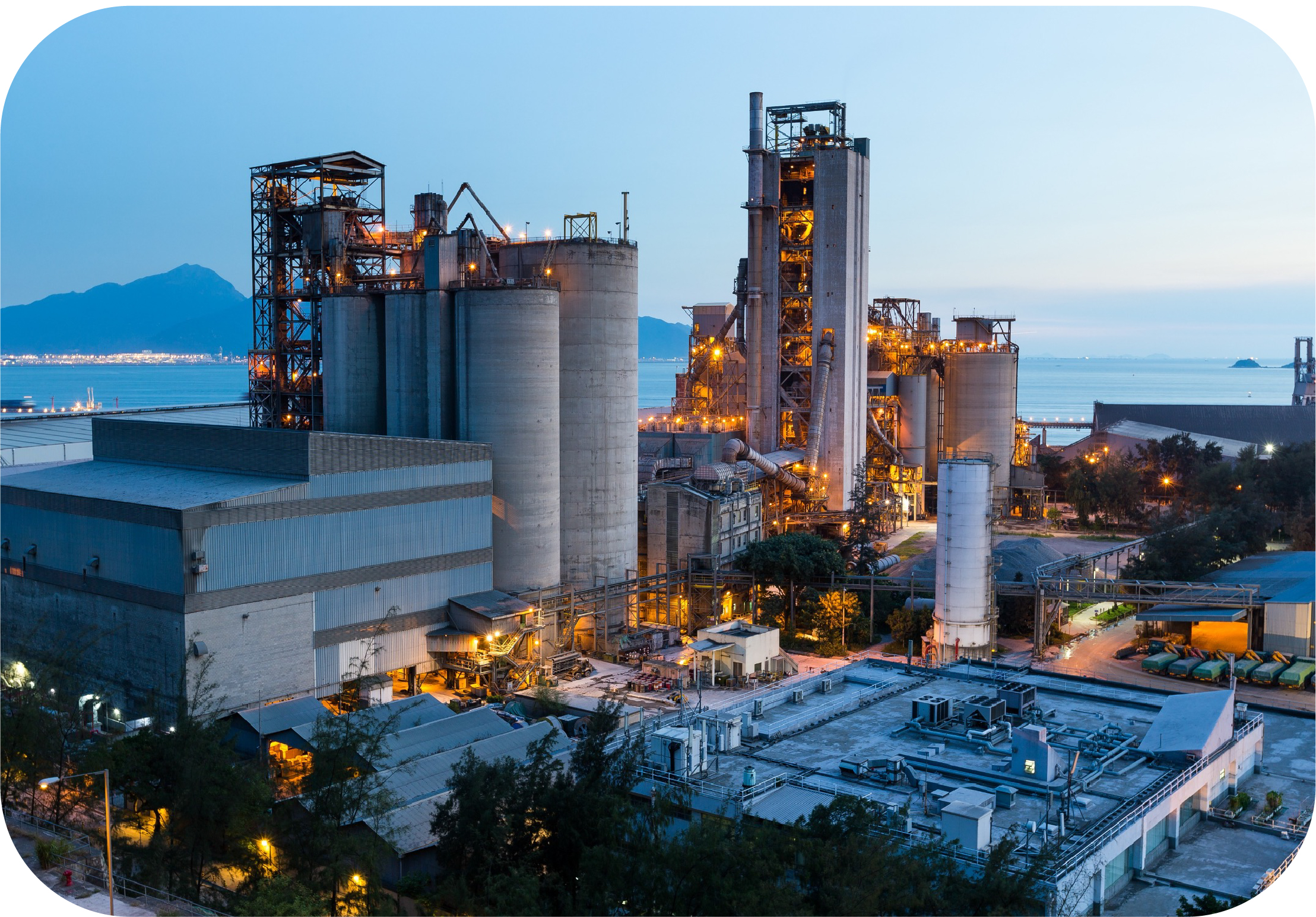 Unlimited Coverage
360° photo allows you to capture image without any restriction of the area size.
Editable and Modular
If the site undergoes changes, simply edit it on to the already existing capture. No need of re-capturing the whole area, just stitch the newly updated image.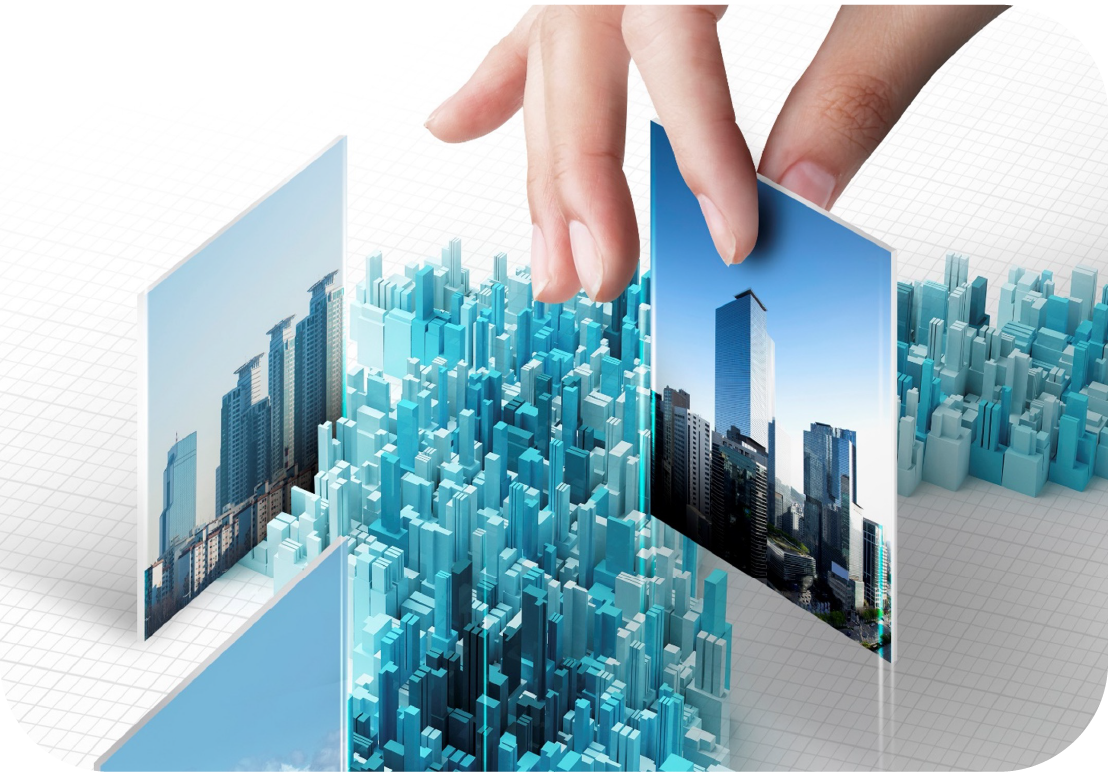 SCALABILITY
Make your IoT visible with Beamo
IoT integration within 360° view allows you to monitor data in a more immersive way.
Spatially contextualized information empowers you to make faster and smarter decisions.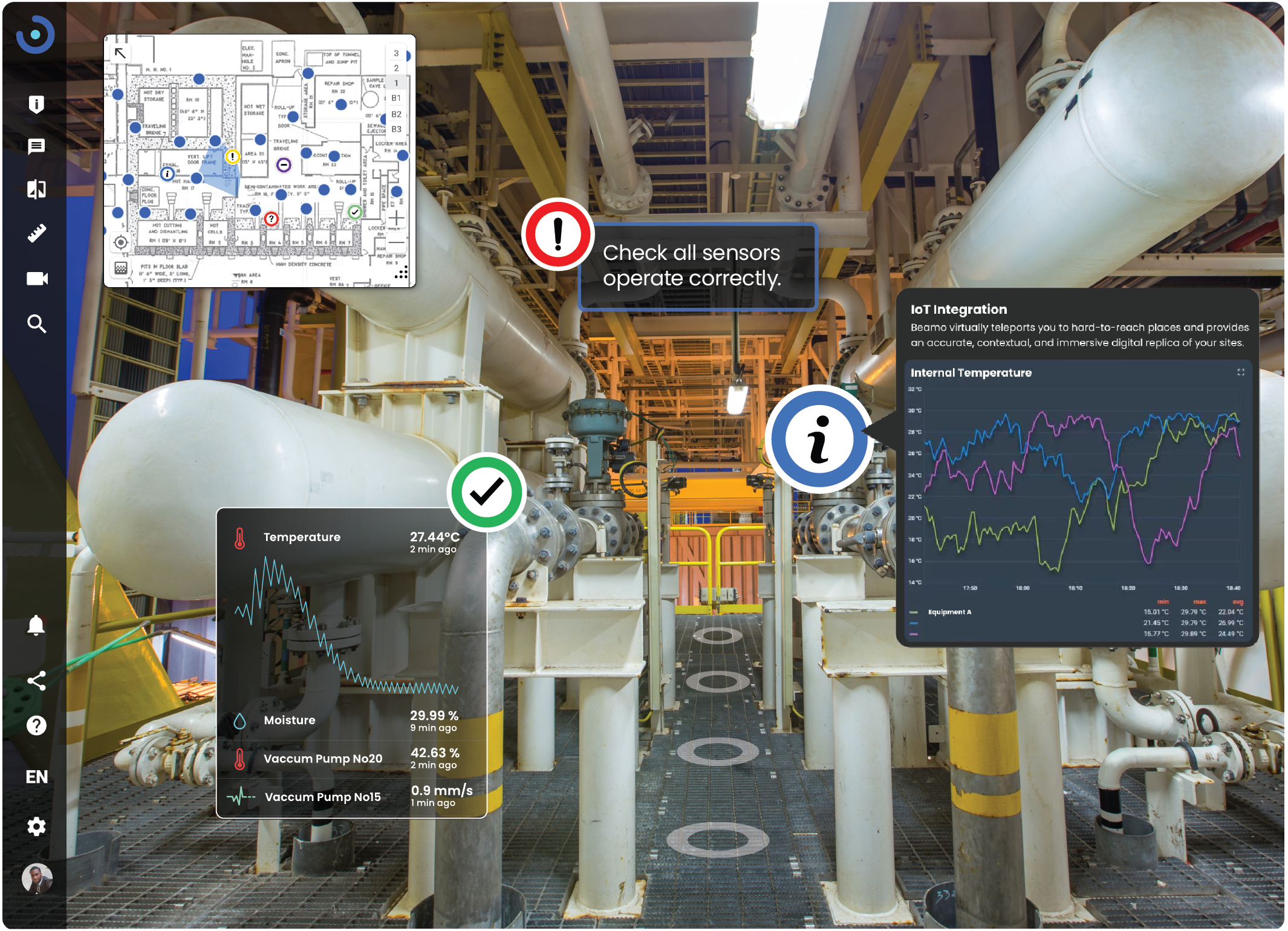 TESTIMONIALS
Ride with Beamo on your DT journey
"For enterprises with distributed facilities, Beamo is a game-changer when it comes to reducing inspection time and the number of trips you have to make onsite."
"What used to be possible only on the site can now be done remotely, allowing us to check on the current situation on the field and to align our perceptions."
"With Beamo, it takes only one or two hours to create immersive digital twins of our Special Steel Manufacturing Plant, instead of 6 months using traditional methods."
OUR CLIENTS
Companies we've worked with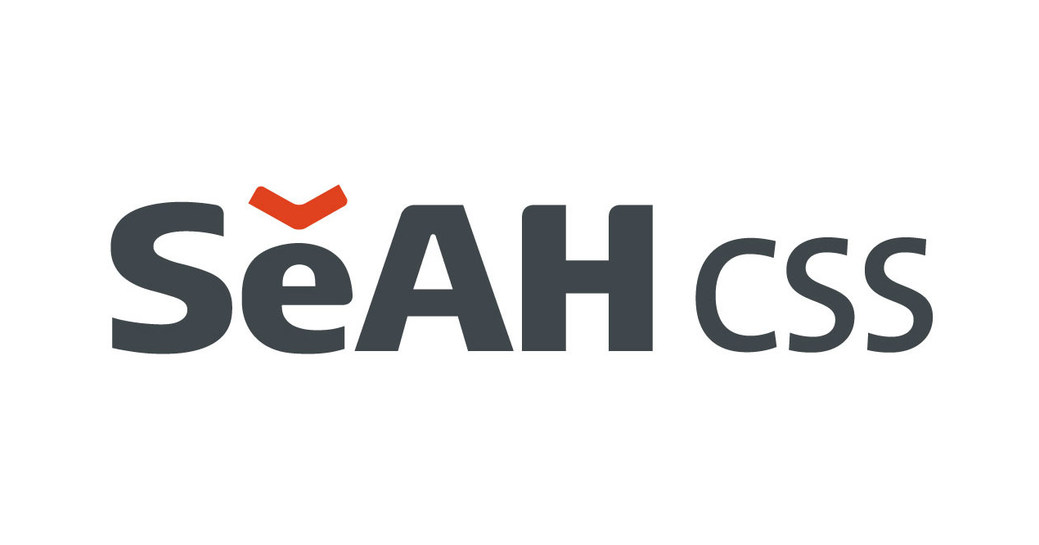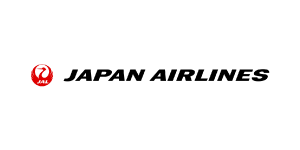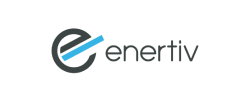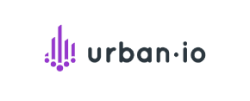 SECURITY
Enterprise level security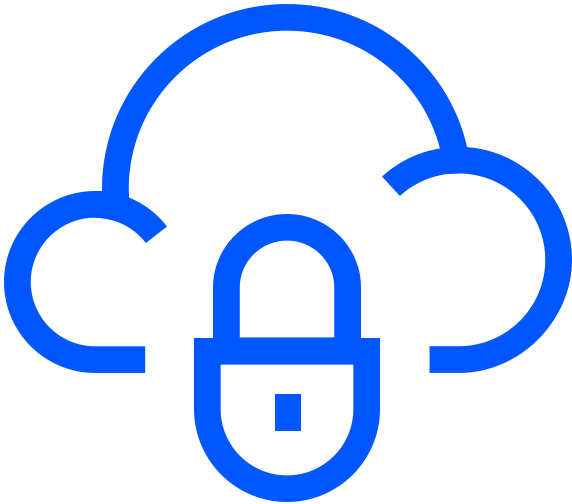 VPC (Virtual Private Cloud)
No one else has the key to the data, and have access to the cloud without permission.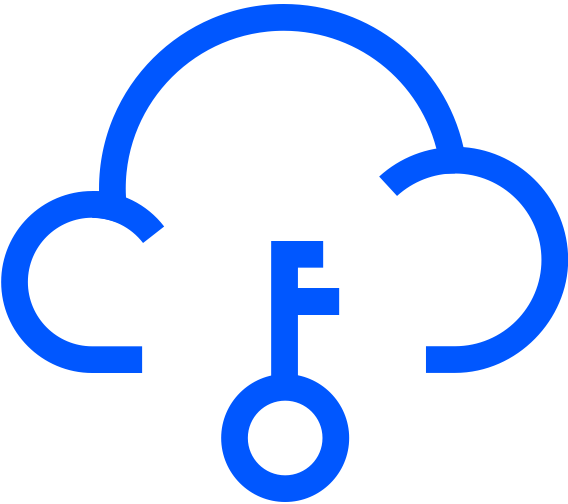 SSO (Single Sign On)
Securely confirms the identity of the users and devices when entering into a network.
User Management (RBAC + ABAC)
Hybrid of Role-Based Access Control and Attribute-Based Access Control frameworks.
BLOG
Check our latest news
Beamo keeps you informed on the trend in digital twin.
Check out the latest news on Beamo Blog.