360° PHOTO-BASED DIGITAL TWIN
Make Digital Twin in Minutes,
Not Hours or Days.
Beamo is 360° photo-based digital twin solution
with easy capture and fast processing.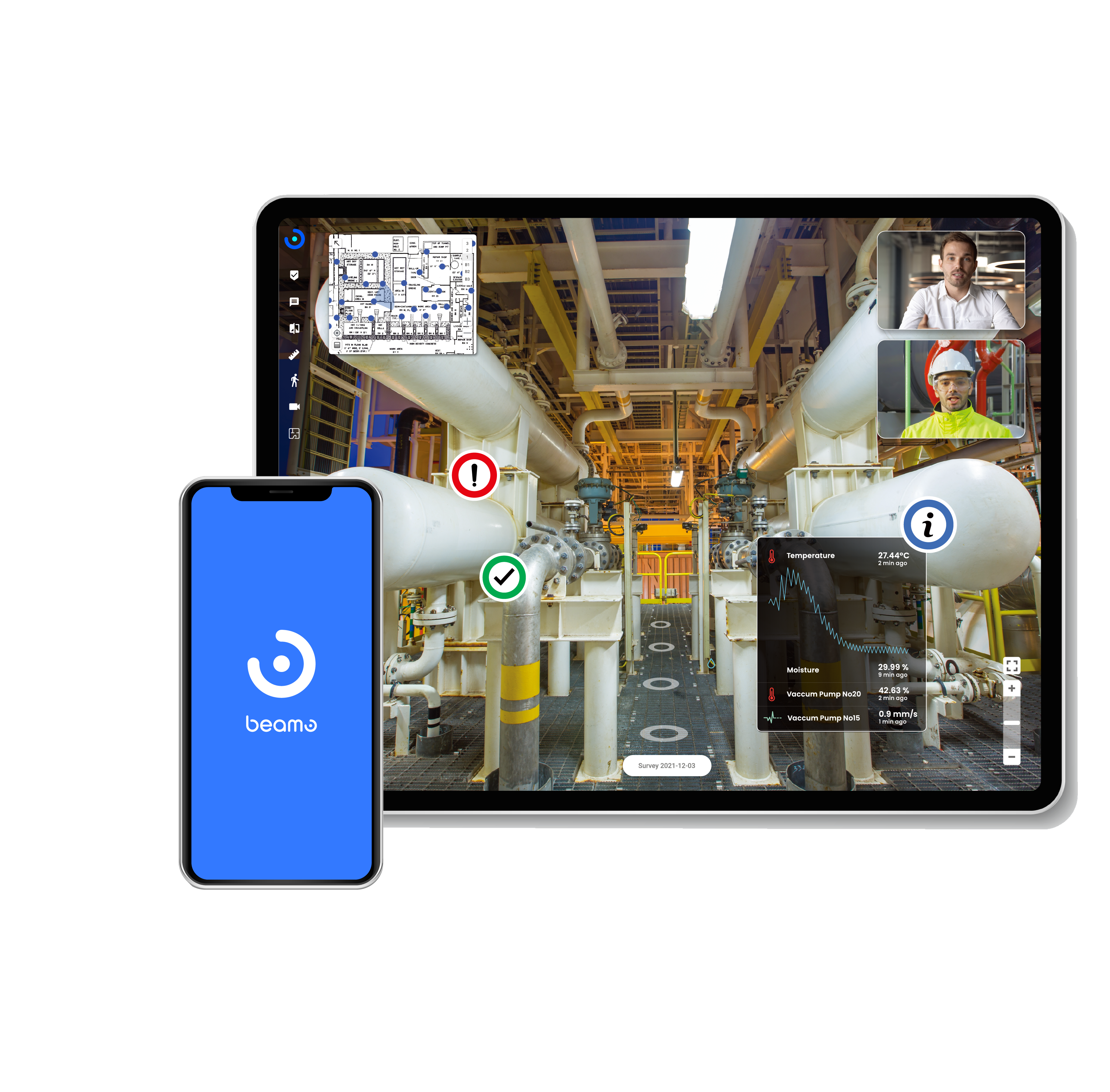 THE BEAMO EFFECT
Virtually teleport through space and time
You cannot go everywhere but are expected to know everything. Because of distance, lack of resources, travel restrictions, establishing, maintaining and accessing an accurate depiction of field conditions has become the number one concern in the facility management and construction industry.
HOW IT WORKS
Send fewer people onsite, bring buildings online.
BENEFITS
Capture sites in their full 360° glory.
Capture a 360° view of your facilities and create an immersive digital twin, in minutes. Unify your remote teams under one intuitive platform to support the whole lifecycle of your facilities.
OUR CLIENTS
Companies we've worked with
Beamo is trusted by multinational enterprises in various industries across the world.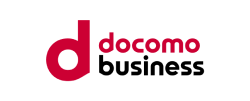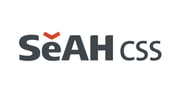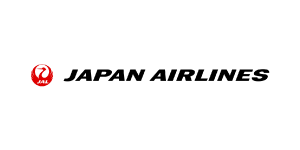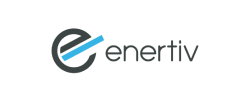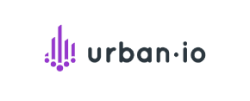 TESTIMONIALS
Ride with Beamo on your DT journey
Make Digital Transformation rhyme with Digital Twin. Engineers, managers, and directors, whether on the ground or offsite, are all raving about Beamo and how it's transforming their ways of working for the better.
"For enterprises with distributed facilities, Beamo is a game-changer when it comes to reducing inspection time and the number of trips you have to make onsite."
"What used to be possible only on the site can now be done remotely, allowing us to check on the current situation of the field and to align our perceptions. "
"Working with the Beamo team has enabled us to deliver a jaw-dropping user experience to contextualize our IoT networks deployed in real-world spaces."
"With Beamo, it takes only one or two hours to create immersive digital twins of our Special Steel Manufacturing Plant, instead of 6 months using traditionnal methods."
CASE STUDIES
How we helped our clients
Beamo continuously develops our digital twin solution to address and accommodate specific use cases that our clients need so they can get the most value out of their digital twins.
SITUATION
The Data Center field survey teams wanted to modernize and improve the efficiency of their site survey processes.
SOLUTION
With Beamo, Site Survey Teams can now conduct inspections 30% faster and use fewer resources.
IMPACT
The company has improved collaboration, is saving operation and travel costs, and is already expanding the solution adoption to 150 data centers, globally.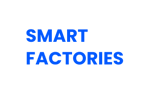 SITUATION
A major semiconductor manufacturer wishes to use digital twins to contextualizes and spatially organizes existing factory data.
SOLUTION
The Manufacturer integrated its Enterprise documentation system with Beamo to replace paper memos in the workplace with tags in Beamo's 3D Workspace.
IMPACT
Digital documents are directly referenced in the digital twin for better collaboration. Beamo improved maintenance record and continuity between shifts by 45%.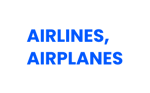 SITUATION
One of their major challenges is educating and training their flight attendants across the myriad of aircrafts they operate.
SOLUTION
Beamo could help them digitalize their training process and minimize the errors in their post-flight status reports.
IMPACT
By visually inspecting aircraft cabins remotely using Beamo, the airline has reduced maintenance costs and errors, and improved MTTR by 30%.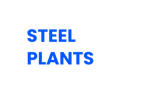 SITUATION
A leading Korean industrial steel manufacturer wanted to create a digital factory that any engineer could visit and that could display real-time sensor data.
SOLUTION
Beamo helped capture hard-to-reach places and heavy machinery, granting engineers accessibility and visibility without having to shut down machines to open up their covers.
IMPACT
With Beamo, engineers in the office are notified of an issue and visit the digital twin to look into it without having to go all the way to the factory where the machine is located.
PRODUCTS
A true 360° solution
ENTERPRISE-GRADE FEATURES
Set up your teams for success
3D Workspace
Provide an immersive collaborative experience for all your teams, clients, and contractors, without going onsite.
Custom Site Map
Organize, filter, bookmark, and find your sites in a few clicks into one customizable map. Create site profiles with valuable information, plans,...
Team Management
Define role and access controls down to the digital twin and the information it contains. Make sure that the right person has access to the right information.
VPC
Each Beamo account can be deployed in a Virtual Private Cloud (VPC), which provides an isolated virtual environment for better security.
ESSENTIAL
All you need to Capture
5 users included
100 points included
---
360° Site Survey

3D Workspace

Site Map

3D Editor

Secure Share
PRO
All you need to Augment
25 users included
250 points included
---
Essential +

Pro Collaboration

Role Management

Pro Site Management

Embeddable Link
Most popular
ENTERPRISE
All you need to Collaborate
100 users included
500 points included
---
Pro +

Enterprise Collaboration

Team Management

Enterprise Site Management

Dedicated VPC & SSO
NEW FEATURE
Make your IoT visible with Beamo
It is not the lack of data but the lack of context that hinders us from fully comprehending information about our businesses and facilities.
Beamo brings your IoT dashboards to life, giving you rich, spatially contextualized information that empowers you to make smarter decisions, faster.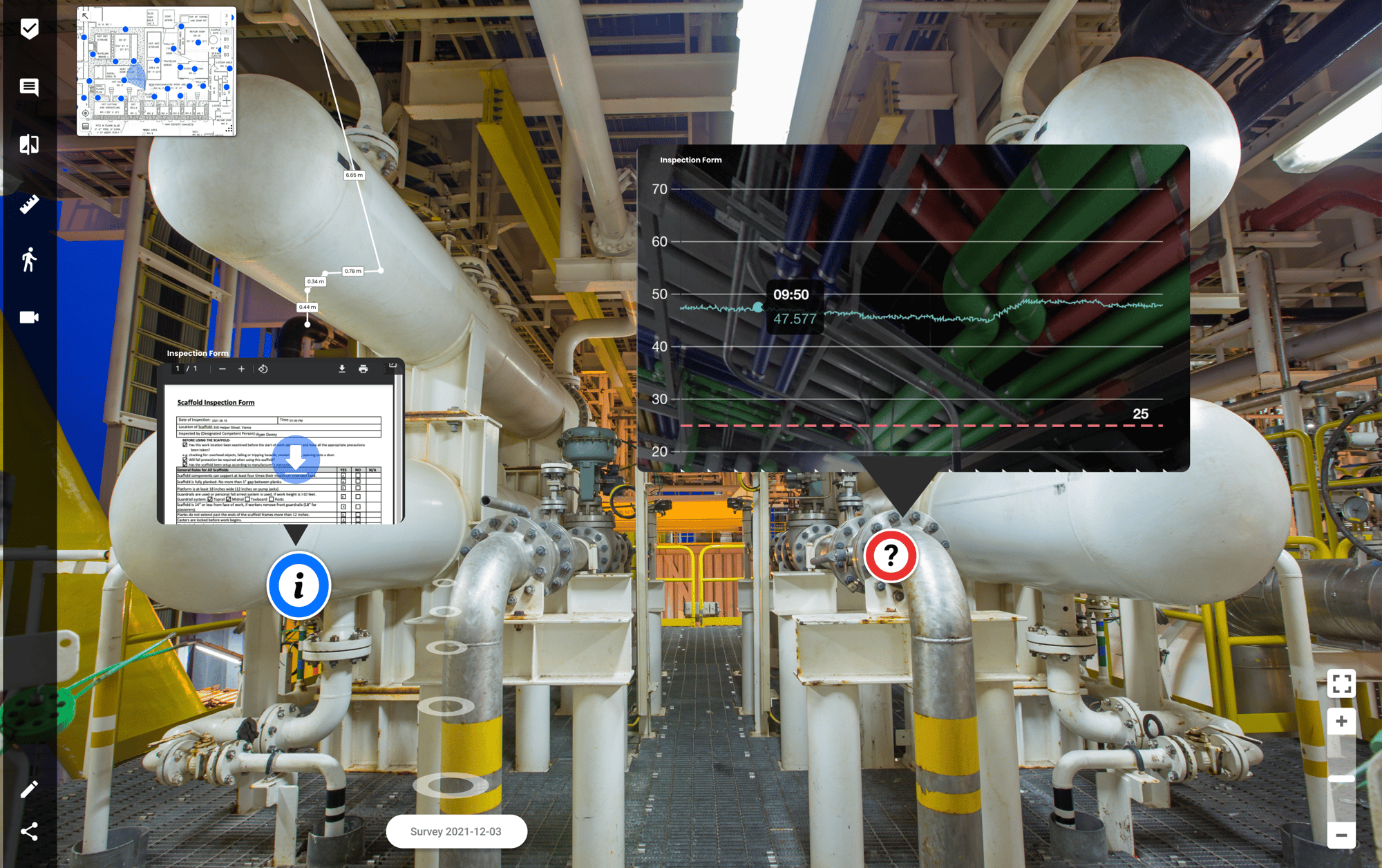 Hear More From Us
We're very passionate about technology and digital twins. Get notified when we publish new content about digital twin solutions and how they can help you manage your critical assets and facilities.